Russian opposition leader Boris Nemtsov shot dead in Moscow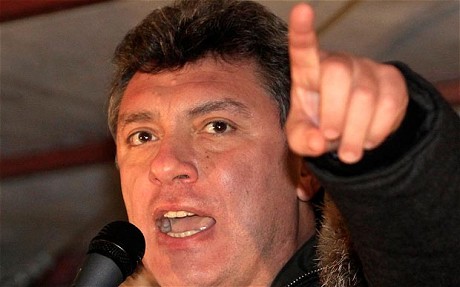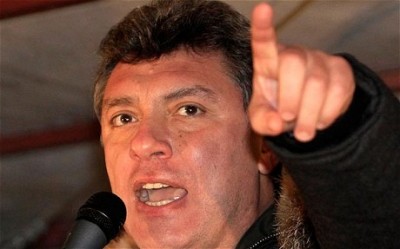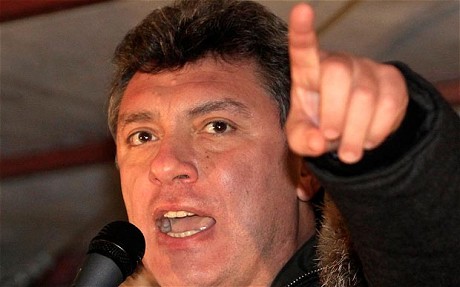 Boris Nemtsov, a Russian opposition politician and former deputy prime minister who was an outspoken critic of President Vladimir Putin, was shot dead meters from the Kremlin in central Moscow late on Friday.
Nemtsov, 55, was shot four times in the back, the Interior Ministry said. A police spokeswoman on the scene said he had been walking on a bridge over the Moskva River with a Ukrainian woman.
Putin condemned the killing and took the investigation under presidential command, saying it could have been a contract killing and a "provocation" on the eve of a big opposition protest that Nemtsov had been due to lead in Moscow on Sunday.
Police cars sealed off the bridge close to the red walls of the Kremlin and Red Square, and an ambulance was on the scene.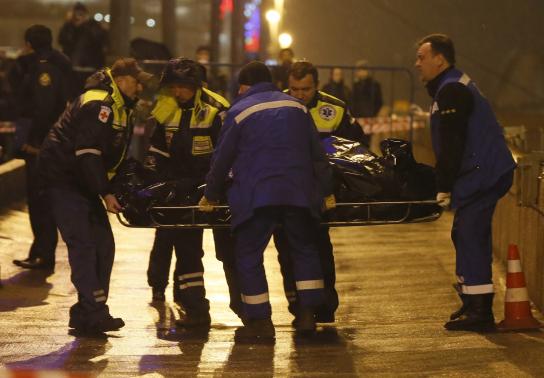 "Nemtsov B.E. died at 2340 hours as a result of four shots in the back," an Interior Ministry spokeswoman said by telephone.
A police spokesman on the scene said Nemtsov had been shot at from a passing white car that fled the scene. The woman was being interviewed by police.
Mikhail Kasyanov, a fellow opposition leader, told reporters at the bridge: "That a leader of the opposition could be shot beside the walls of the Kremlin is beyond imagination. There can be only one version: that he was shot for telling the truth."
Kasyanov, a former prime minister under Putin, called Nemtsov a "fighter for the truth".
OPPOSITION TO WAR IN UKRAINE
Nemtsov had been quoted as saying he was concerned that the president might want him dead over his opposition to the conflict in Ukraine. Sunday's opposition march is intended as a protest against the war in east Ukraine, where pro-Russian rebels have seized a swathe of territory.
Putin's spokesman, Dmitry Peskov, told Russian news agencies that the president had expressed his condolences and ordered the security agencies to investigate. He said Putin had called it a "brutal murder".
Another opposition figure, Ksenia Sobchak, said Nemtsov had been preparing a report on the presence of Russian troops in Ukraine. The Kremlin strongly denies allegations by Kiev and Western capitals that it has sent troops and advanced weaponry to back the rebels.
Peskov said Putin had called it a "brutal murder".
Like other opposition leaders, Nemtsov was a fighter against corruption. In other reports, he condemned massive overspending on the Sochi Winter Olympics by the Russian authorities and listed the many state buildings, helicopters and planes that Putin has at his disposal.
Nemtsov was also one of the leaders of mass rallies in the winter of 2011-12 that became the biggest protests against Putin since the former KGB spy rose to power in 2000.
Nemtsov briefly served as a deputy prime minister under president Boris Yeltsin in the late 1990s, when he gained a reputation as a leading liberal reformer.
Reuters