Syria expels three United Nations aid workers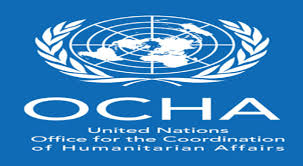 The Syrian government has expelled three United Nations aid workers, in a move that will harm attempts to deliver relief around the war-torn country, U.N. agencies said on Friday.
Damascus denies it blocks aid. Syrian officials could not immediately be reached to comment on the cases.
The expulsions come at a sensitive time, with U.N. mediator Staffan de Mistura arriving on Saturday to discuss his proposal for the Syrian government to suspend its bombardment of the northern city of Aleppo for six weeks.
"We are extremely concerned that two OCHA staff, doing essential work with opposition parties on the ground to secure access for the delivery of urgently-needed humanitarian supplies, have been asked to leave the country without any reason given," said Jens Laerke, spokesman for the U.N. Office for the Coordination of Humanitarian Affairs (OCHA).
He described the two as "essential field officers". Laerke did not say when they had been asked to leave or whether they had already left.
Simon Ingram, a spokesman for the U.N. Children's Fund, said a senior UNICEF staff member had also been told to leave Syria, within a week.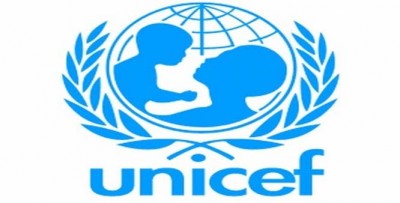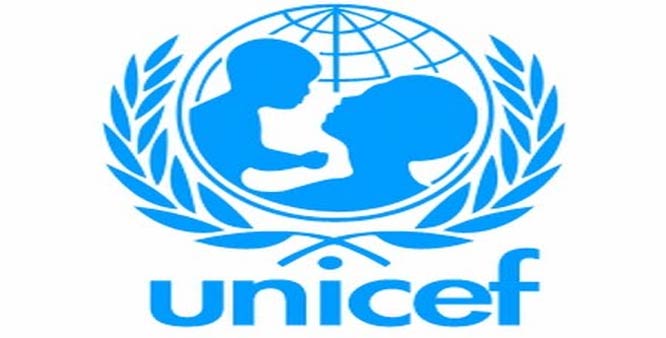 The staff member had been working in Aleppo on delivery of humanitarian assistance to children, he said. "This news is of great concern, given the extremely difficult situation for children in Aleppo amid the continuing violence there."
Laerke said the expulsions would have "a major impact on vital aid operations in Syria, especially in terms of our ability to carry out local-level negotiations for the safe passage of aid delivery".
Aid workers in Syria say Damascus has in the past used threats of expulsion as a way of muting criticism and discouraging attempts to break sieges.
The United Nations says at least 212,000 people remain besieged, mostly by the government but some by insurgents.
In 2012, a U.N. agency chief ended a posting in Damascus after clashing with Syrian officials over access for aid distribution.
More than 200,000 people have been killed in Syria's conflict, which began in March 2011 with popular protests against President Bashar al-Assad and spiraled into civil war.
Reuters