More Christians captured as ISIS attacks villages in Syria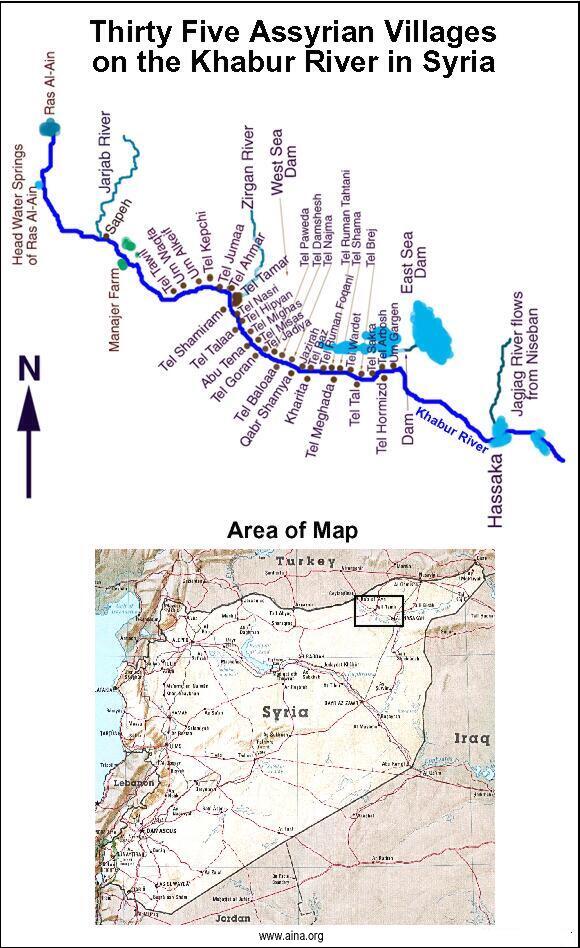 Continuing its assaults on a string of Assyrian Christian villages in northeastern Syria, the Islamic State militant group has seized scores more residents over the past two days, bringing the number of captives to as many as several hundred, Assyrian organizations inside and outside Syria said on Thursday.
The number of captives reported by different Assyrian groups has varied because, in the chaos of fighting, many families are fleeing and it has taken time to verify by name those captured.
The Syriac Military Council, a militia formed in recent years to protect Assyrian villages in the traditionally diverse area of Hasaka, in northeastern Syria, said in a statement that more than 350 civilians from 12 villages had been abducted.
George Stifo, a leader of the United States branch of the Assyrian Democratic Organization, part of the Syrian opposition, provided the names of 96 captives, which included several children. The Assyrian International News Agency, a website tracking community news, reported that 150 were missing.
The Syrian Observatory for Human Rights, an antigovernment monitoring group with a network of contacts in Syria, said on Thursday that 220 were missing.
Assyrian organizations and the observatory reported that negotiations were taking place for the release of the prisoners in exchange for Islamic State fighters held by Christian and Kurdish militias, with local Arab tribal leaders acting as mediators.
The Assyrian news agency said that the tribal leaders were pushing the Islamic State to release civilian Assyrians, and that the group had agreed in principle "to release those Assyrians who offered no resistance, but flatly rejected releasing those who fought back."

In a video posted to YouTube, a resident of the village of Abu Tineh in the Tal Tamer district, described what he said had been his dramatic flight as fighters from the Islamic State, also known as ISIS or ISIL, approached the village after midnight.
"We took a small boat to go to the other side of the river," he said. "We took the children and women, then the youths."
He said he knew of scores of people in neighboring villages, including eight women, who had been captured. "We don't know what happened next," he said.
Video also surfaced on Thursday appearing to be an official Islamic State production made in Iraq's Nineveh Province, which is also traditionally home to many Assyrian Christians. The video showed black-clad men apparently using sledgehammers and drills to destroy ancient artifacts, including some dating back to the ancient Assyrian Empire from which many Assyrian Christians claim to be descended.
NY Times