China Warns Obama Against Meeting Dalai Lama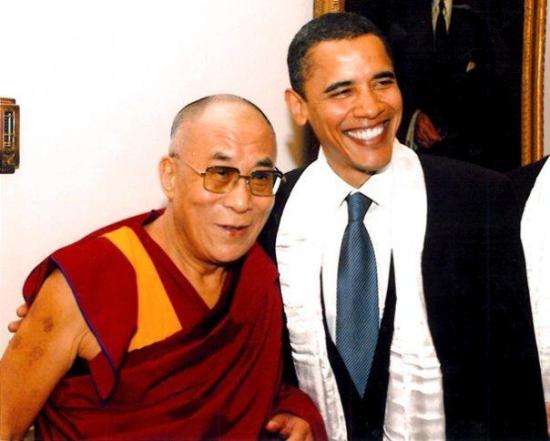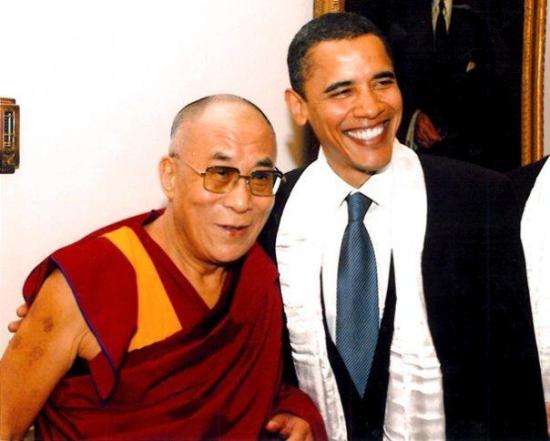 China warned U.S. President Barack Obama to avoid appearing with the exiled Tibetan spiritual leader Dalai Lama later this week at a prayer meeting, saying it amounted to unwanted meddling.
"We strongly oppose any country using the Tibetan matter to interfere in China's internal affairs," Foreign Ministry spokesman Hong Lei told reporters at a regular briefing on Monday in Beijing. "We strongly oppose any state leader to meet with the Dalai Lama in any manner."
Calling Tibet one of China's core interests, Hong urged the U.S. to "honor its promises on the Tibetan issues" and "properly handle relevant matters."
Hong's message comes amid news reports that Obama and the Dalai Lama will appear at the annual National Prayer Breakfast on Feb. 5 in Washington. Obama will address the gathering of policy makers and spiritual leaders about the importance of religious freedom, according to a CNN report last week.
The White House has declined to say whether the two will meet at the event. It would be the first time that the U.S. president and the Tibetan spiritual leader have appeared at the same public event.
The Dalai Lama has lived in northern India since fleeing in 1959 from China's military takeover of the region. China accuses him of waging a campaign for independence, while the spiritual leader says he is seeking autonomy for Tibet.
Tibet and its spiritual leader have been a thorn in the side of Sino-U.S. relations, with Beijing's leaders calling the Dalai Lama "a wolf in sheep's clothing" who wants to split Tibet from China.
Obama and the Dalai Lama previously have met privately, most recently in February 2014 in the Map Room of the White House, triggering Chinese protests.
Bloomberg