Venezuela confirms it shot down plane near Aruba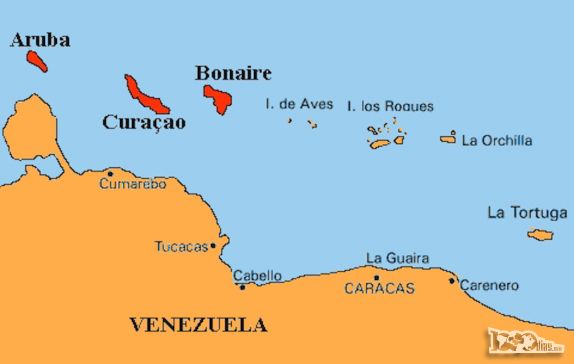 Venezuela confirmed on Friday it had shot down a suspicious civilian plane off its Caribbean coast near the island of Aruba but denied any violation of international airspace.
Authorities on Aruba, a semi-autonomous island that is part of the kingdom of the Netherlands, had said on Thursday a plane being pursued by Venezuelan jets went down off its coast, with human remains and packages of drugs visible in the water.
Venezuelan planes shot down the aircraft, which first landed in Apure state, and then ignored communications on takeoff, Defense Minister Vladimir Padrino told reporters.
"It didn't obey orders and it was annulled 25 nautical miles northeast of the Josefa Camejo (military) base, that is to say, in our territorial waters," the Venezuelan minister said.
"Some are saying we violated international air space. No. All military actions are taken in our geographical space to exercise sovereignty and independence under the constitution."
Padrino gave no more details of casualties or what the plane was doing. The Venezuelan government has, though, for several years operated a shoot down policy against suspected drug planes.
Reuters