Air Scare: Delta Airlines pilot locked out of cockpit In flight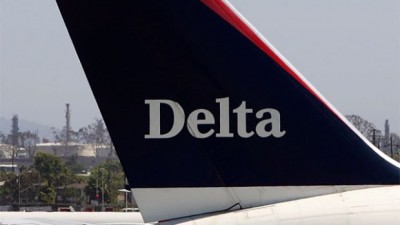 A Delta Air Lines flight traveling from Minneapolis-St. Paul to Las Vegas has landed safely at its destination after the pilot was unable to reenter the cockpit, according to the airline.
According to a statement from Delta, prior to the plane's final approach the captain was not able to enter the flight deck due to a door jam. The First Officer, or co-pilot, was able to then take control and land the aircraft safely without incident.
"A commercial aircraft can be landed with one pilot at the control and Delta pilots are fully trained to do so if the situation were to occur," Delta said.
The door will be evaluated by Delta maintenance technicians.
CBS Minnesota