Boko Haram to use goats, cows, donkeys and camels as suicide bombers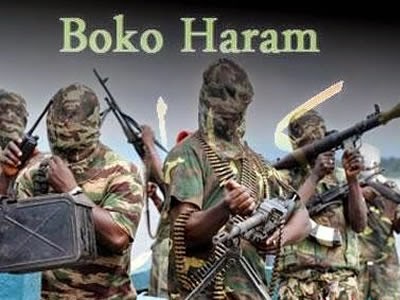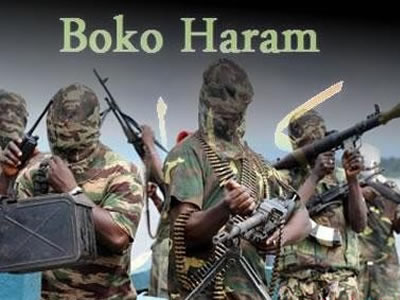 Nigerian Islamist militant group Boko Haram is plotting to use cattle as suicide bombers, officials have said.
Nigerian authorities also suspect that the extremist group, which aims at establishing an Islamic caliphate in the country, is preparing dozens of suicide bombers to carry out large-scale attacks.
Mike Omer, coordinator of the National Information Centre, said: "Available intelligence reports indicate a plan by Boko Haram to use young male suicide bombers disguised as cobblers to hide explosives in their tool boxes and detonate them on soft target areas such as markets, restaurants, ATM locations, political rallies, worship centres as well as other public places," according to Nigeria's Vanguard daily.
"Also, there is indication of a plan by this group to use livestock such as, goats, cows, donkeys and camels laden with explosives to attack chosen targets."
The extremist group is on a rampage killing thousands of people in Nigeria and neighbouring countries over the past several years as the armed insurgency has risen sharply in the recent months.
"The general public, including all persons operating within and around the aforementioned places, are advised to be vigilant and mindful of suspicious activities in their environment," continued the Nigerian authority, warning that those who take their livestock for grazing may also be probed.
African nations including the regional alliance African Union (AU) are attempting to stop the advances made by Boko Haram fighters, yet the group continues to gain more foothold.
The terror group recently released pictures showing child soldiers being trained to wage war against security forces.
IB Times