American Man Shot and Wounded in Saudi Arabia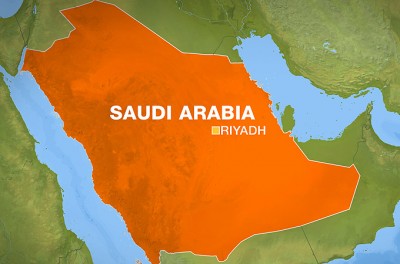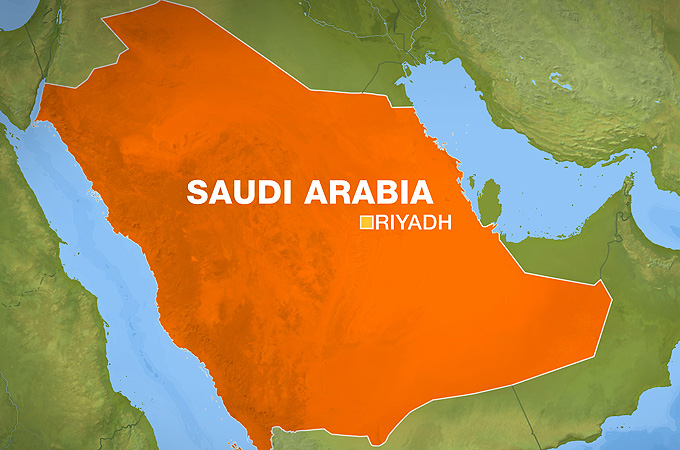 An American citizen was shot and wounded Friday in eastern Saudi Arabia, the police said in a statement carried by the state news agency.
A vehicle carrying two U.S. citizens came under fire from an unknown source while driving in the eastern region of Al Ahsa, police said, adding that the man who was wounded was taken to hospital and is in a stable condition.
An investigation is under way, the statement said.
WSJ