Spain blames Israel for death of UNIFIL peacekeeper on Lebanon border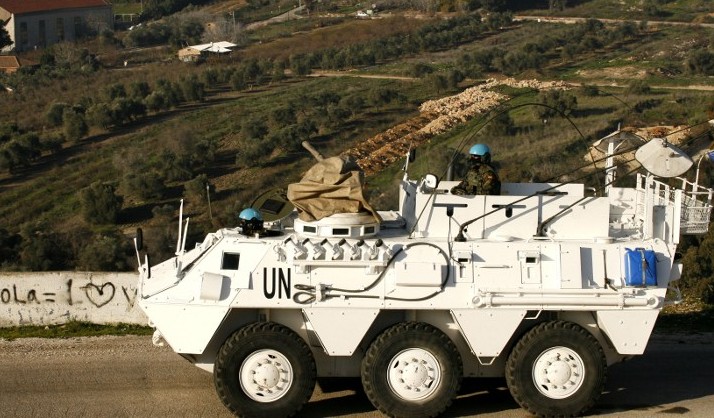 Spain's ambassador to the United Nations is blaming Israel for the death of a Spanish UN peacekeeper during the Israeli military's exchange of fire with the Lebanese militant Hezbollah group.
"It was because of this escalation of violence, and it came from the Israeli side," Spanish Ambassador Roman Oyarzun Marchesi told reporters.
The UN peacekeeper has been identified as Cpl. Francisco Javier Soria Toledo, 36.
The Security Council condemned the peacekeeper's death in the strongest terms and offered its deepest sympathies.
The United Nations Interim Force in Lebanon (UNIFIL) has launched an investigation into the death the peacekeeper who was evidently hit by Israeli artillery fire on the border with Lebanon.
A statement released by the mission on Wednesday said that the precise cause of his death is as yet undetermined.
UINFIL observers reported seeing an anti-tank missile being fired from Lebanon toward an Israel Defense Forces vehicle on Wednesday morning – a Hezbollah strike that killed two soldiers and wounded seven others. Israel retaliated with artillery fire.
"During the course of the developments, a UNIFIL peacekeeper deployed at a UN position near Ghajar sustained serious injuries that resulted in his death," the statement said.
Associated Press