Houthi fighters occupy Yemen's presidential palace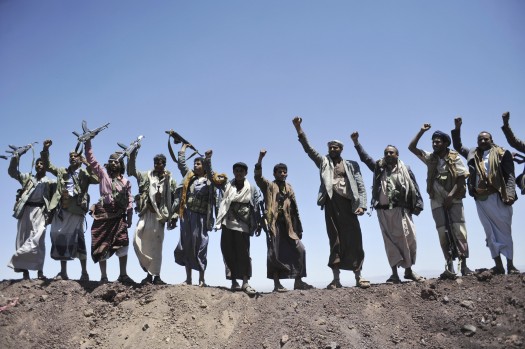 Houthi fighters entered Yemen's presidential palace after a brief clash with the compound's security guards, witnesses and security sources told Reuters.
Guards at the presidential palace housing the main office of President Abd-Rabbu Mansour Hadi said they handed over the compound to Houthi fighters after a brief clash. Witnesses said there was a brief clash between a Houthi force and palace guards.
Reuters