U.S. troops for Syria training will be soon in region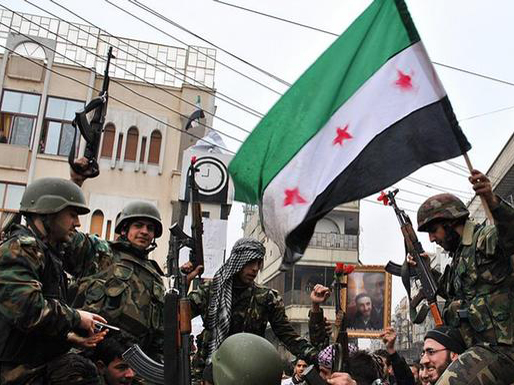 Several hundred U.S. military trainers will begin moving to the Middle East in the next four to six weeks amid efforts to start training this spring for moderate Syrian opposition forces who will battle Islamic State fighters, the Pentagon said on Friday.
The U.S. military has said it is planning to send more than 400 troops, including special operations forces, to train Syrian moderates outside the country. The U.S. trainers would be accompanied by hundreds of support troops.
Rear Admiral John Kirby, the Pentagon press secretary, told a briefing that some of the U.S. trainers and support troops could be given orders "within the next week or so" and would flow to countries where training will take place "over the next four to six weeks."
Kirby said several hundred foreign military troops were expected to participate in the training mission as well, including from countries hosting the training.
He didn't identify the countries that would supply military trainers, but Turkey, Saudi Arabia and Qatar have publicly offered to host training sites.
U.S. officials have said they plan to train about 5,000 Syrian fighters a year for three years. Kirby said the training was expected to last several months and if it began by early spring, some opposition groups could be "getting back into Syria and into the fight … before the end of the year."
Reuters