US Republicans announce nine presidential debates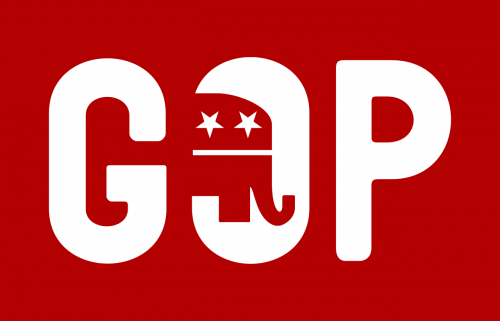 The Republican National Committee announced Friday it has sanctioned as many as 12 debates for the 2016 presidential campaign, starting with a face-off in Ohio.
In an effort to streamline the nomination process, the RNC is limiting debates while also spreading them around the country and on different TV networks.
The goal is to end what RNC Chairman Reince Priebus has derided as the "slice and dice festival" of 2012, when GOP candidates participated in 20 debates that left nominee Mitt Romney weakened and took attention away from Republican efforts to defeat President Obama.
"By constructing and instituting a sound debate process, it will allow candidates to bring their ideas and vision to Americans in a timely and efficient way," Priebus said. "This schedule ensures we will have a robust discussion among our candidates while also allowing the candidates to focus their time engaging with Republican voters."
The debate schedule calls for nine debates between now and March 1, 2016,  beginning with the Ohio debate to be broadcast by Fox News. There will be one debate each month from August to next January, then there will be three debates in February. Two debates are pending in March, and there is one still be determined featuring conservative media.
Fox News: August 2015, Ohio
CNN: September 2015, California
CNBC: October 2015, Colorado
Fox Business: November 2015, Wisconsin
CNN: December 2015, Nevada
Fox News: January 2016, Iowa
ABC News: February 2016, New Hampshire
CBS News: February 2016, South Carolina
NBC/Telemundo: February 2016, Florida
PENDING
Fox News: March 2016, Location TBD
CNN: March 2016, Location TBD
Conservative Media Debate: Date and location TBD