Smuggler with 3 kg of cocaine in underwear arrested at Beirut airport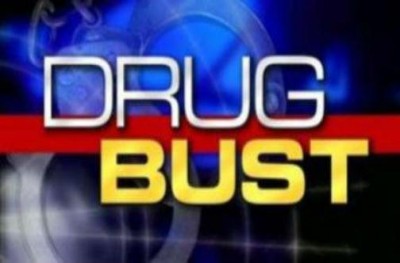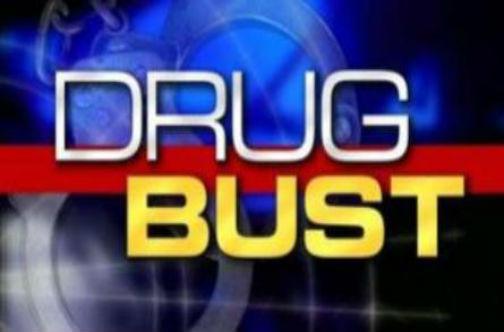 A smuggler that was concealing  3 kilograms  ( 6.6 lb) of cocaine  in his  underwear was detained   by customs at Rafik Hariri International Airport in   Lebanon, National News Agency reported on Saturday.
NNA identified  the smuggler as a  a 33-year-old Brazilian  with R.M. initials  and said he was a transit passenger  en route to Abu Dhabi .
The cocaine was packed in two paper bags and attached to his underwear, NNA reported.
The detainee was referred to the Central Anti-Drug office in Beirut for further investigation, NNA added.