Al Qaeda operative Abu Anas al Libi dies in U.S. hospital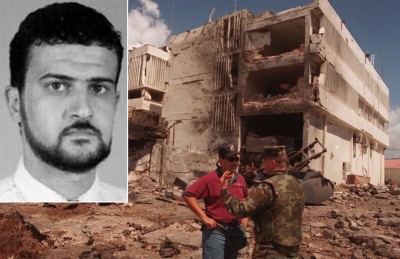 Abu Anas al Libi, an alleged al Qaeda operative captured by U.S. Army Delta Force soldiers in Libya and taken to the United States, has died in a hospital, his family said Saturday.
Family members told CNN by phone from Tripoli that they were notified by his lawyer in the United States that al Libi, whose real name was Nazih al-Ruqaii, died in a hospital Friday evening.
His son, Abdel Mouin, told CNN his father's health had deteriorated since U.S. special forces snatched him from outside his family home in Tripoli in October 2013.
Mouin said his father, who suffered from advanced Hepatitis C, had been in a hospital in a coma before his death. He said his father had also developed liver cancer since his capture.
CNN