UN: Mandate of Special Tribunal for Lebanon extended for 3 more years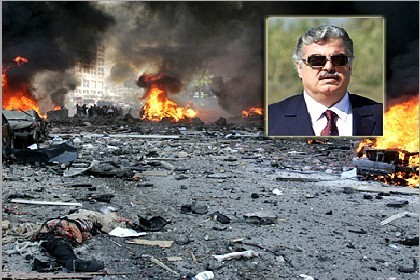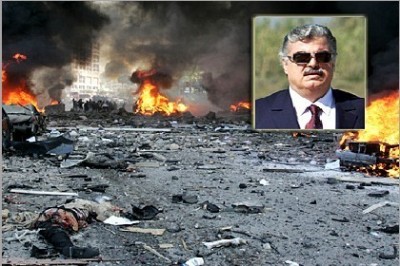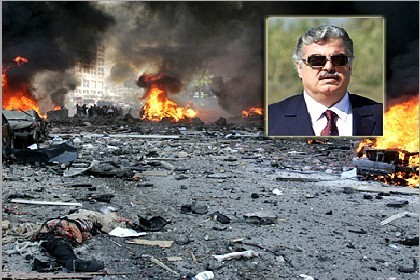 Secretary-General Ban Ki-moon has extended the mandate of the United Nations-backed Special Tribunal for Lebanon (STL), which was set up to try those responsible for the 2005 assassination of former Lebanese prime minister Rafiq Hariri and 22 others, for a period of three years from 1 March 2015.
Mr. Hariri and the others were killed on 14 February 2005 after a massive car bomb exploded as his motorcade passed through central Beirut.
Five accused have been indicted over the killing. The trial in absentia began in January 2014 and is currently ongoing.
The Tribunal, based near The Hague in the Netherlands, was established pursuant to Security Council resolution 1757 (2007) following the request of the Government of Lebanon for a tribunal of international character to try all those alleged responsible for the attack.
In a note issued to the media, Mr. Ban reaffirmed the commitment of the UN to support the work of the Tribunal to bring those responsible to justice and to ensure that impunity for such major crimes will not be tolerated.
The UN looks forward to the continued support and cooperation of the Government of Lebanon, the note added.
UN.org