Lebanon Food Scandal: Abu Faour orders the shutdown of airport warehouse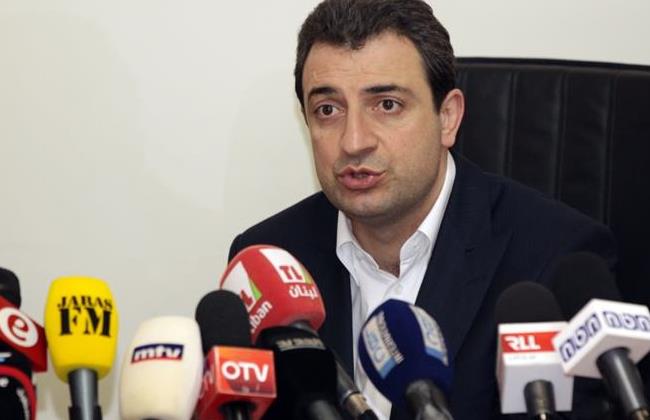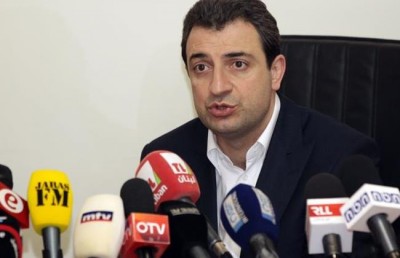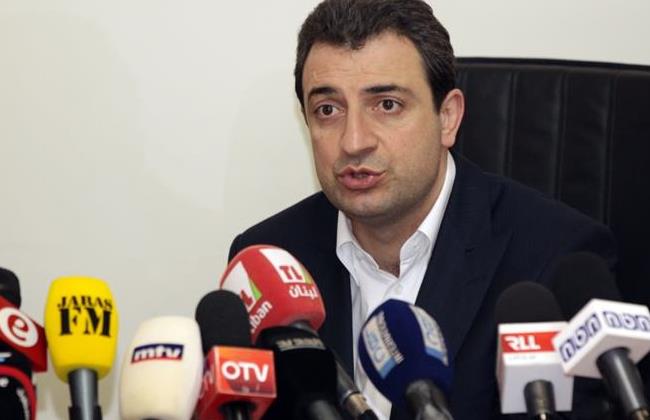 Lebanon Health Minister Wael Abu Faour continued with his food safety campaign. He ordered on Tuesday the shutdown of food and medicine warehouses at Beirut's Rafik Hariri International airport, citing poor sanitation and expired items, calling the facility an execution chamber .
"The minute you walk into the warehouses, you feel like you entered a garbage dump," Abu Faour said after inspecting the airport along with Transport Minister Ghazi Zeaiter. "This is an execution room for the Lebanese citizen's health."
"What country is this in which meat and fish are mixed with medicine and trash?" he lamented, explaining that the warehouses' floors were dirty, and that some food products like butter were stored inside garbage storage rooms.
"Disgusting!" was Zeaiter's reaction to what he saw.
"The conditions inside the refrigerated warehouses are scary, horrible, and unacceptable. They threaten the health of humans," he said.
Zeaiter pledged to introduce changes to the facilities and to take action against the administration.
"I am making a decision to confiscate all medications at the airport, and I will not allow their entry into Lebanon," Abu Faour announced, saying he could not risk allowing in medicines that have been stocked alongside fish.
He referred the case to the judiciary.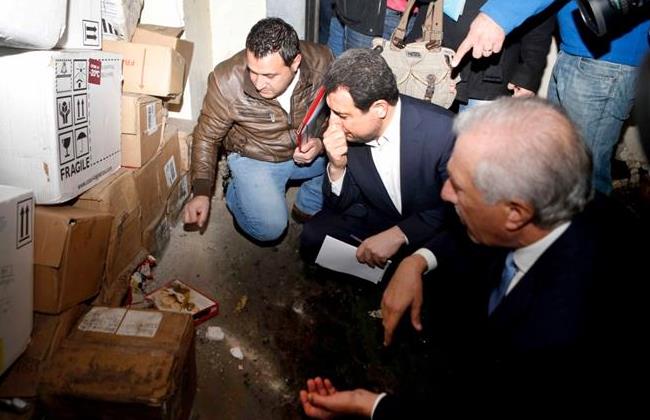 In addition to the dirty floors and the unsafe storage of the goods, the health minister revealed that some of the food products in storage had expired nearly 20 years ago.
"Dates on some foods showed they had expired in 1995," he said, adding that many of the drugs were not stored at the required temperatures.
"Some medications requiring 0-4 degrees Celsius were kept at 11 degrees Celsius," Abu Faour said.
Tuesday's move was the latest in a series of actions taken by the health minister as part of his wildly popular food safety campaign last month.
"This is a barn and not a food warehousing area,"Abu Faour said.
"The more we submerge into the food safety file, the more we realize we are living on a pile of corruption," Abu Faour told reporters.
As they left, Zeaiter reached for the Keep Area Clean sign pasted just outside the warehouses and tore it down.