Turkey issues a travel advisory for Lebanon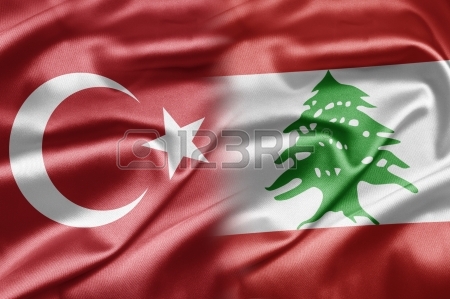 Turkey issued a travel advisory for travel Lebanon according to Turkish News website World Bulletin, citing a statement by the Turkish Foreign Ministry on Friday
The warning advises Turkish citizens traveling to or living in Lebanon should be careful and vigilant.
The ministry said local authorities were taking all necessary steps to provide security to Turkish citizens and Turkish companies in Lebanon.
However, the ministry still requested Turkish citizens in Lebanon to follow warnings and advice of their Turkish embassy.
There have been several clashes between the Lebanese army and various armed groups in the country, including those affiliated with the Islamic State .
Several Lebanese army personnel were captured in early August during clashes with militant groups in Arsal on the border with Syria.
According to the UN Refugee Agency, the impact of the Syrian crisis, including on the economy, demographics, political instability, and security, continues to deepen across Lebanon.
"With more than 1.3 million refugees expected by the beginning of 2015, Lebanon's exceptional hospitality will be extremely stretched," the Turkish Foreign Ministry said.
Two pilots working for Turkish Airlines were abducted in Lebanon, near Beirut's international airport in August 2013.
A group called Zuwwar al-Imam Rida claimed it seized the men, saying they would be freed in exchange for nine Shiite Lebanese hostages in Syria.
Turkey backs Syria's Sunni rebels, and is seen to have influence over them, while much of Lebanon's Shiite community supports President Bashar al-Assad.
Turkish media named the kidnapped men as pilot Murat Akpinar and his co-pilot Murat Agca.
The two pilots were freed in October 2013 as part of a three-way deal that saw  the nine Lebanese pilgrims abducted in Syria released from captivity.