Sydney cafe hostage victims named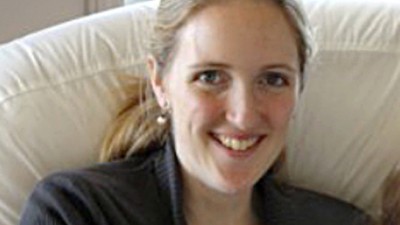 She was the brilliant barrister and a much-loved mother of three. He was the selfless manager of the Lindt cafe.

The nation is on Tuesday mourning the deaths of hostages Katrina Dawson and Tori Johnson, both of whom died at the conclusion of the Martin Place cafe siege before dawn in Sydney's CBD.
Ms Dawson excelled at her studies, topping the state in the Higher School Certificate in 1994 and in her bar exams.
Work colleagues from Eight Selborne left tributes at an impromptu Martin Place memorial for the 38-year-old mum of three.
"She was very lovely, very vivacious, happy, loving woman, a very loving mother.
"She was a fabulous person, we all worked with her we all knew her quite well," a co-worker named Penny told AAP.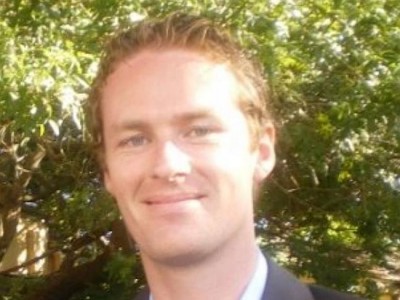 "We miss her terribly."
The NSW Bar Association also paid tribute.
"Katrina was one of our best and brightest barristers who will be greatly missed by her colleagues and friends of the NSW Bar," association president Jane Needham SC said.
Her old school in Sydney's east, Ascham, said their thoughts were with their ex-student's family.
"Katrina is remembered affectionately as an outstanding student who excelled in all aspects of school life and was much-loved by her peers and teachers alike," Ascham's Head of School Andrew Powell said.
"She was generous in giving of her time and this year Katrina used her skills as a barrister to guide our senior students in preparing for mock trials.
"Our hearts go out to Katrina's entire family, including her husband Paul, and her children, Chloe, Sasha, and Oliver."
Meanwhile, Mr Johnson's family expressed pride in the 34-year-old cafe manager.
"We are so proud of our beautiful boy Tori, gone from this earth but forever in our memories as the most amazing life partner, son and brother we could ever wish for," the statement said.
"We'd like to thank not only our friends and loved ones for their support, but the people of Sydney; Australia and those around the world for reaching out with their thoughts and prayers."
Mr Johnson was remembered by former colleagues for putting others first.
"He was an amazing man," former workmate Peter Manettas said.
"He was a selfless person who always put staff above everyone."
There are unconfirmed reports he wrestled with hostage-taker Man Haron Monis, 50, who was shot and killed when police stormed the Lindt cafe ahead of the end of the siege at 2.40am.
NSW Police Deputy Commissioner Catherine Burn declined to comment on "individual actions".
AU. News