Phalange party calls for "Lebanonizing" the stalled presidential election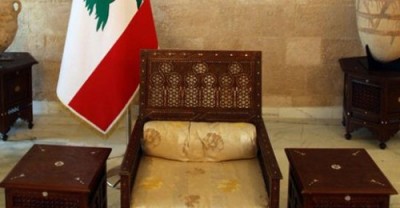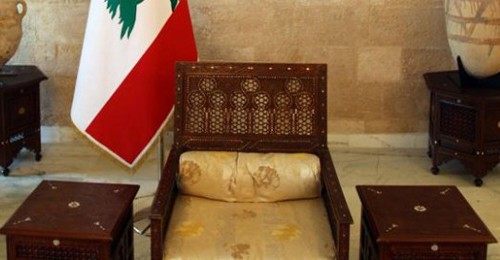 The phalange party on Monday called for "Lebanonizing" the stalled presidential election and stressed the importance of dialogue as a way to end the crisis.
"We reiterate the firm stance on the priority of domestic dialogue that can lead to effective solutions to the current crises, topped by the presidential vacuum," the phalange party said in a statement issued after the weekly meeting of its political bureau.
he phalange party warned against coping with the presidential vacuum, urging the political forces to "overcome the presidential deadlock and exert efforts to respond to the international initiatives towards Lebanon."
The party underlined the need to create a friendly environment for the election of a president," noting that "it is unacceptable and incomprehensible that this juncture has become a foreign demand instead of a local duty."
Addressing the issue of Gemayel's weekend visit to southern Lebanon, the politburo said the tour was "an additional evidence of Phalange party's openness and strategy to reach across the country, which is not restricted by any geographical or sectarian boundaries."
As for the issue of the captive Lebanese troops and policemen, the party reiterated its call for exerting all possible efforts to secure their release "through the legitimate means, including negotiations."
The party called for "limiting the negotiations to a single authority that would be held responsible for securing the release of the hostages
Lebanon remains without a president. The parliament failed for 16 times in a row to elect a president to replace Michel Suleiman whose term ended on May 25.
The phalange party chief, and former Lebanese president Amin Gemayel is among the main presidential hopefuls, even though he has not announced officially his candidacy . Lebanese Forces leader Samir Geagea who is backed by March 14 was the first to announce his candidacy , but Free Patriotic Movement chief MP Michel Aoun, who is backed by the Iranian backed Hezbollah militant group is insisting that he should be the new president