Al-Qaeda linked Nusra Front kills captive Lebanese Policeman
The Nusra Front, al-Qaeda's wing in Syria, has killed a captive Lebanese policeman and vowed to kill more in retaliation for the arrests by Lebanese authorities of women identified as wives of the groups' fighters.
In a video posted online on Friday by an account affiliated with the group, a Nusra commander said the group killed policeman, Ali Bazzal, after Ola Mithqal al-Oqaily, the wife of Nusra Front commander Anas Sharkas, and their children were not released.
The group also cited Saja al-Dulaimi, the ex-wife of Islamic State of Iraq and the Levant (ISIL) leader Abu Bakr al-Baghdadi who is held by Lebanese authorities.
"If the sisters that were unjustly arrested are not released, then after a short period of time the death sentence will be executed against another prisoner we hold," Anas Sharkas, who used the nom de guerre Abu Ali al-Shishani and is a senior Nusra Front commander, said.
"We will not accept anything but the release of all our women and children… one of my children is 4 years old, the second is less than 6 months old. How dare you arrest them with their mother?" he added.
Al Jazeera's Mysa Khalaf, reporting from Beirut, said Bazzal's family and supporters blocked several roads in the Bekaa Valley to protest the killing, as the army deployed in numbers to the area.
The army had confirmed the arrest of Shishani's wife and her brother on December 3, in what could be seen as an attempt by the government to obtain leverage in ongoing negotiations over the release of 29 army soldiers held by the Nusra Front and ISIL since August.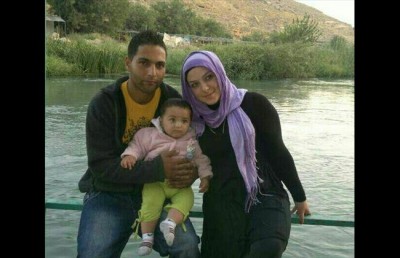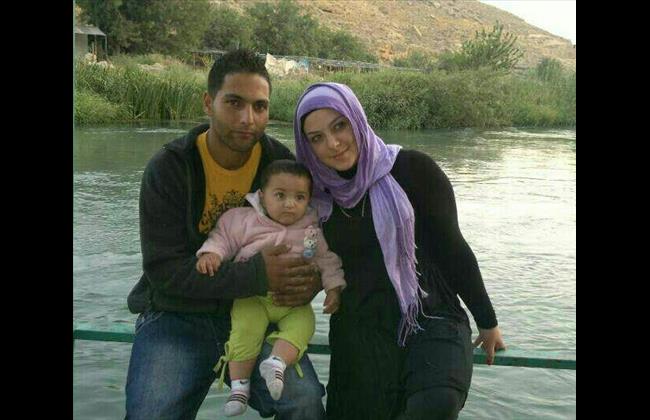 Syria's civil war has ignited sectarian tensions between Lebanon's Sunnis and Shia Muslims, with regular battles between ISIL-linked groups and the army.
Al Jazeera