Iranian official calls Syria's regime and election"democratic"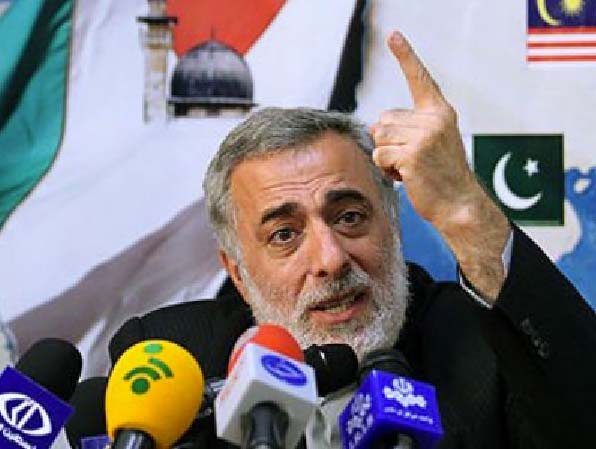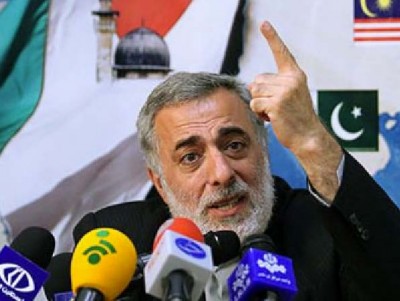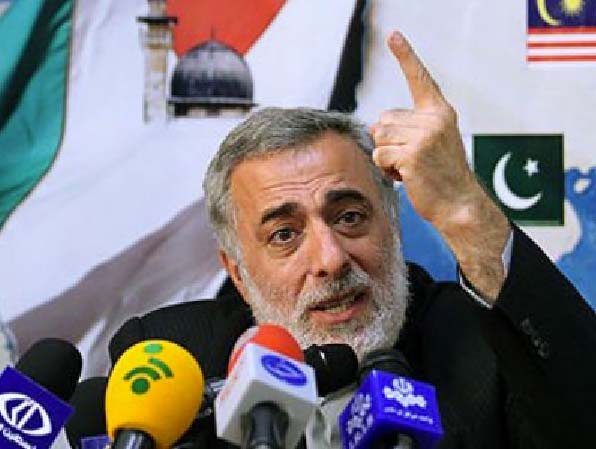 A visiting Iranian official said after meeting Lebanese 's Parliament Speaker Nabih Berri in Beirut Monday that Lebanon should not  lose sight of Israel since it is the real enemy .
Hossein Sheikholeslam, foreign policy adviser to Iranian Parliament Speaker Ali Larijani  praised  Berri   as one of the "greatest experienced political and national figures."
He also praised the  June election in which Syrian President Bashar Assad was reelected as "first step toward the desired democracy " and stressed that Iran has always been pushing for fair and transparent elections in Syria that would ensure the creation of a democratic regime.
Speaker  Berri is a key ally of  Hezbollah which is backed  and financed by Iran .
Syrian election
Assad was re-elected last June in the country's first presidential vote since its civil war broke out in March 2011.
Assad received 88.7% of the vote, the state media outlets reported in an election that took place only in areas controlled by the government. Rebels hold significant parts of the north and east of the country.
Opposition groups and many Western countries have said the voting was rigged and that Assad's two little-known challengers — Hassan al-Nouri, a businessman and former government minister, and Maher Hajjar, a lawmaker — were just window dressing to give the undertaking a veneer of democracy.