Lebanon to become green again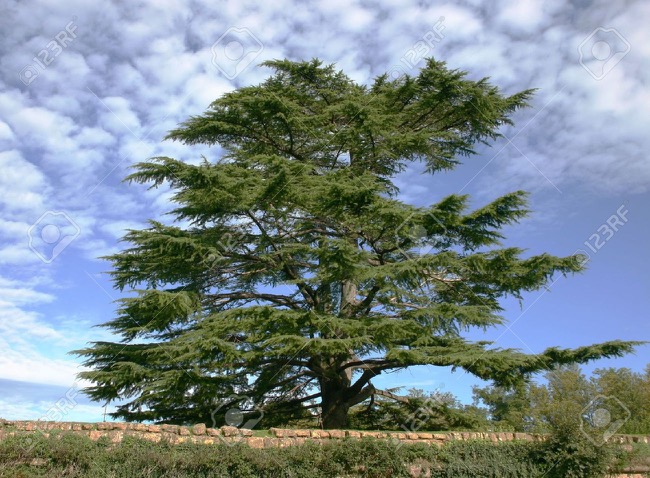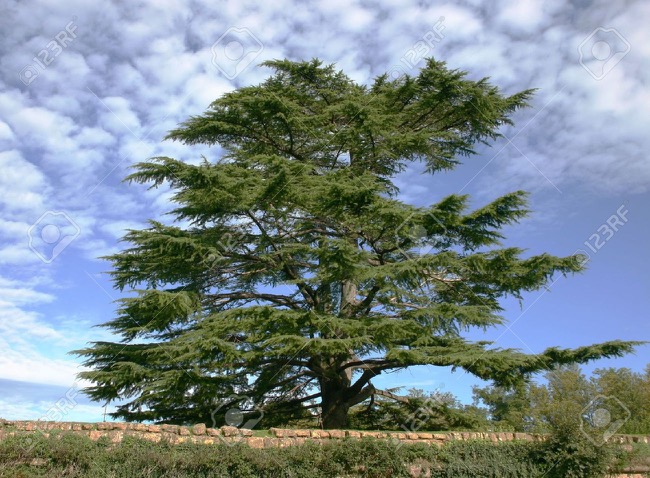 Agriculture Minister Akram Chehayeb launched his "Tree for Every Citizen" project in Lebanon in the south on Monday
.
NGOs including The Green without Borders, Amal Baladi and Generations for Peace organizations launched the project with a ceremony held at the Jaber Cultural Center in Nabatieh. The aim of the campaign is to make the environment a higher-profile issue among civil society groups, unions and municipalities, according to media reports
"Let's stand together to defend our land," said Mustafa Badreddine, head of Amal Baladi.
Chehayeb announced earlier this month the reforestation project with a goal to plant 40 million trees across Lebanon.
In 1980, forests covered 30 percent of the entire country, but by 2011 this figure had fallen to just 13 percent according to media reports
In 2010, the Agriculture Ministry set a target of achieving 20 percent forest coverage by 2020, which would represent the addition of some 2 million trees each year. Chehayeb's goal seems more ambitious.
The cedar tree at the center of Lebanon's national flag may indicate a totally green country , while that once was the case, the tree today in the flag is just a symbol after decades of mismanagement and conflicts .
Not since the eighties has there been any significant effort in trying to plant more cedar trees.
In the eighties while the civil war was raging Dr. Aref Abdul Baki, one of the world's top agricultural scientists took a leave of absence from USDA ( United States Department of Agriculture ) and embarked on a project to plant half a million Cedar trees in the Shouf mountain reservation. PSP leader Walid Jumblatt reportedly backed Abdul Baki's project and offered him thousands of his militia men to help him plant the Cedar trees.
Today's event was attended by several officials including Hezbollah MPs Mohammad Raad and Hasan Fadlallah, Change and Reform bloc MP Ziad Aswad and Amal Movement MP Hani Kobeissi, Badreddine highlighted the importance of maintaining Lebanon's land and natural resources.
Badreddine revealed that 300,000 trees would be planted this year through the project.
The campaign aims at planting a million trees over the next five years in the south.
In addition, training workshops will be held for officials at the various municipalities.
"Planting one tree is a [kind of] medicine that will prevent numerous illnesses," said Amal Abu Zeid, the chairman of the board of trustees of the Generations for Peace.
Chehayeb said he hoped the green spaces in Lebanon would once again cover 20 percent of the country through programs like a Tree for Every Citizen
"Bless each hand that plants, bless each hand that protects [nature]. I express appreciation to all the activists," he said.
Chehayeb also stressed that cooperation and collaboration among all Lebanese factions would shield the country from the turmoil gripping the region.