Iran FM minister to leave nuclear talks for Tehran consultations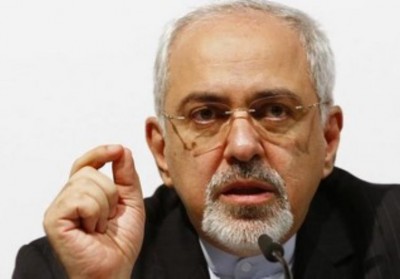 Iranian Foreign Minister Mohommad Javad Zarif will leave the nuclear talks with six world powers on Friday and return to Tehran for discussions with top officials four days before a deadline for a final agreement expires.
"Zarif will return to Tehran tonight for consultations and exchange of views with top officials," Iran's official news agency IRNA reported, citing a member of the Iranian delegation at the Vienna talks. Western diplomats in Vienna told Reuters Zarif was expected to return to Austria during the weekend.
Iran, the United States, Britain, France, Germany, Russia and China began the final round of negotiations on a nuclear deal on Tuesday. Officials close to the talks have said the two sides are unlikely to secure a final agreement and may need to extend the negotiations.
Reuters