ISIS has a new ally in Pakistan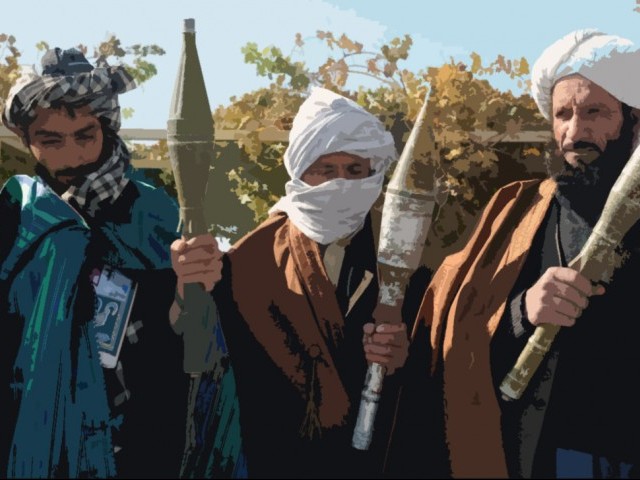 A spokesperson for Jundullah , a splinter group of Pakistan's Taliban, confirmed on Monday the group's support to Islamic State (Isis).
"They (Islamic State) are our brothers, whatever plan they have we will support them," Jundullah spokesperson Fahad Marwat told Reuters.
The allegiance was announced after Jundallah met a three-man IS delegation led by al Zubair al Kuwaiti, said Marwat.
Jundullah is a militant group that has roots with the Tehrik-i-Taliban Pakistan (TTP), also known as the Pakistani Taliban.
Sources reveal that several militant groups are seeking relations with IS who are fighting to form a self-declared caliphate.
IS is also known to have ties with Pakistani militant group Lashkar-e-Jhangvi (LeJ).
"The top leadership of LeJ visited Saudi Arabia and met Islamic State leaders at an undisclosed location at Saudi-Syria border," a militant told Reuters.
Another militant sees the move as a further strengthening of the Sunni verses Shia insurgency.
"All anti-Shia groups in Pakistan will welcome and support IS in Pakistan, though most of them will not announce it openly due to their allegiance to Mullah Omar," one said.
Jundullah has claimed responsibility over several attacks on Shias and members of other religions in Pakistan.
IB Times