US House Speaker: 'Not A Time For Celebration'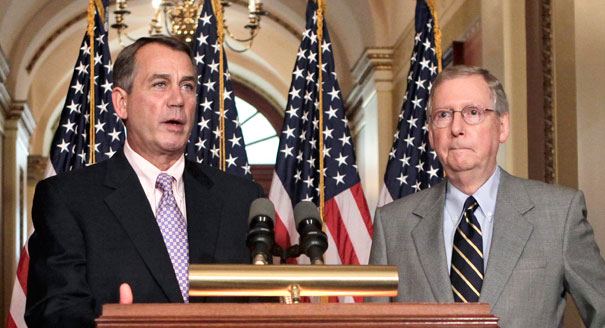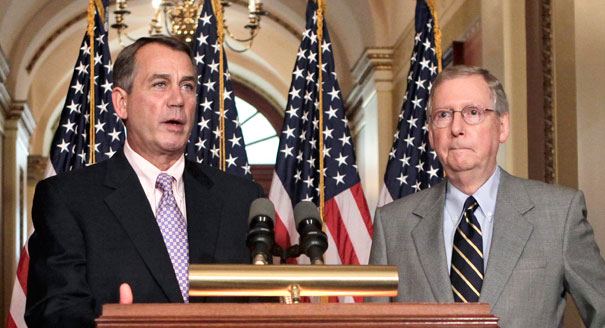 US House Speaker John Boehner says Republicans are "humbled" by the results of the midterm elections. In a statement, he says it's "not a time for celebration."
Boehner says instead, it's time for government to start "implementing solutions to the challenges facing our country." He says those challenges begin with what he calls a "still-struggling economy."
"Our proposals provide an opportunity for President Obama to begin the last two years of his presidency by taking some bipartisan steps toward a stronger economy. We hope he'll work with us to enact them into law, and that he'll disavow reports that he plans to react to the loss of the Senate with a 'counterattack' on the new majority. This is a time for solutions to get our economy moving again, and we're eager to get to work," Boehner said.
The House speaker will find an even stronger GOP House majority in January, along with a Senate Republican majority for the first time in eight years.
Sen. Mitch McConnell of Kentucky, who is now in line to be majority leader, says voters are "hungry for new leadership."
President Barack Obama's low approval ratings were a drag on Democrats, as were voter concerns about the Islamic State group, the Ebola outbreak and job losses.
CBS