Yousafzai donates prize money to rebuild schools in Gaza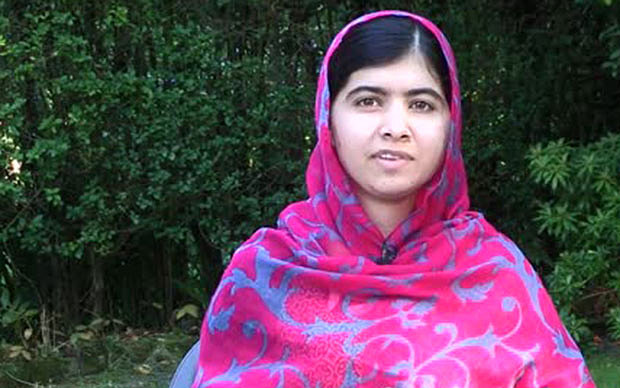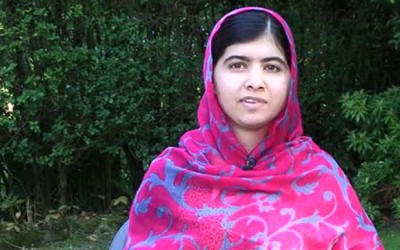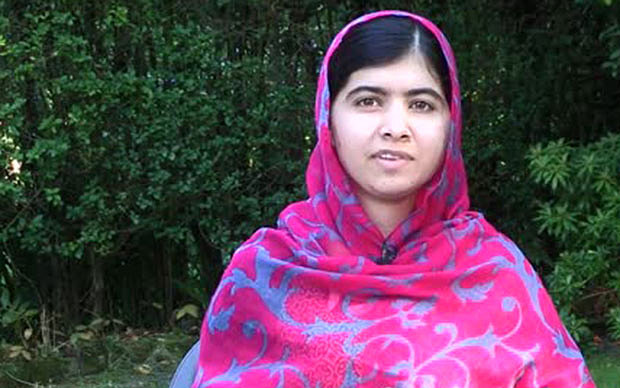 Malala Yousafzai, the teenage Nobel Peace Prize winner, is donating a $50,000 award to the United Nations to help rebuild schools in Gaza damaged during the recent conflict with Israel.
The 17-year-old Pakistani activist for girls' education was collecting another prestigious award, World's Children's Prize, in Stockholm when she said that she would be giving away the money.
"Innocent Palestinian children have suffered terribly and for too long," said Malala. "We must all work to ensure Palestinian boys and girls, and all children everywhere, receive a quality education in a safe environment. Because without education, there will never be peace."
Malala was shot in the head by Taliban militants who singled out the then 15-year-old for her activism for girls' rights to attend school in her home country. She has since championed children's rights to education globally, attracting a worldwide following.
The schools that will be helped by her funds were struck by Israeli shells during a seven-week operation to root out Palestinian extremists. Israel claimed that the militants were using schools and mosques as cover to fire missiles into Palestine, allegations denied by the UN.
"The needs are overwhelming – more than half of Gaza's population is under 18 years of age," Malala said in a statement released by the UN Relief and Works Agency (UNRWA). "They want and deserve quality education, hope and real opportunities to build a future."
The UN said that her donation would help with the reconstruction of 65 schools damaged during the conflict, which killed more than 2,100 Palestinians, including more than 500 children, and more than 70 Israelis. Whole neighbourhoods were flattened and almost one-third of Gaza's population was uprooted.
Pierre Krähenbühl, the UNRWA chief, praised the donation, saying that it would "lift the spirits" of a quarter of a million children at UNRWA schools and boost the morale of the more than 9,000 teaching staff there.
He also praised Malala for her personal courage and her role as "a symbol of the boundless potential that lies within each and every child on Earth".
He continued: "UNRWA shares with you the profound belief in the importance of education as a means to lift young girls and boys out of isolation, exclusion or oppression."
Telegraph