Lebanon's marijuana farmers gear up for a fight with I.S.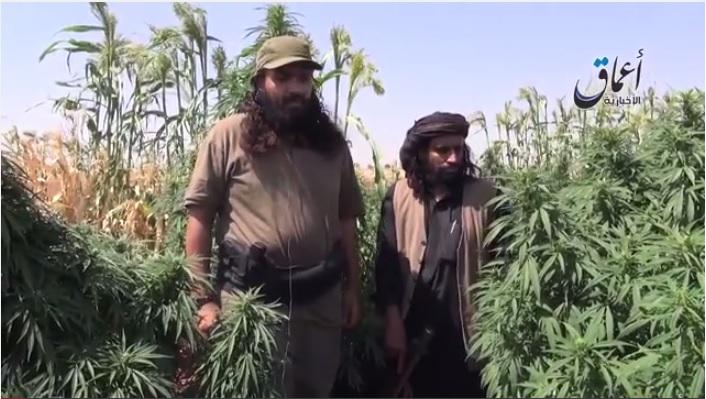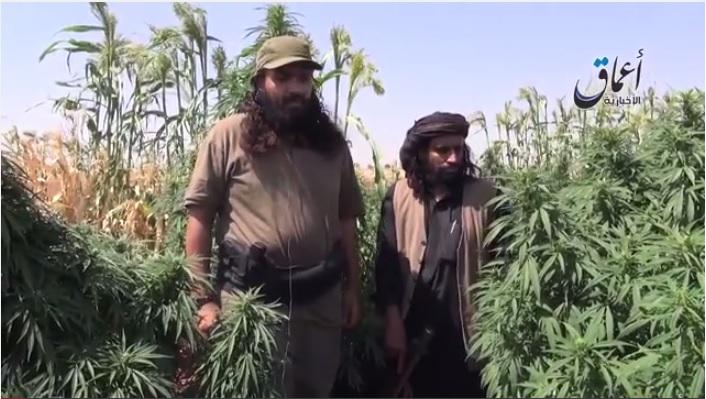 The cultivation of marijuana is illegal in Lebanon, but that doesn't mean people don't grow it. The industry boomed during the country's lengthy civil war, earning millions for the impoverished yet fertile Bekaa Valley province, and Lebanese authorities have struggled to control it ever since. In 2012, the U.N. Office on Drugs and Crime listed Lebanon as one of the five "main countries producing cannabis resin," yielding an amount similar to Pakistan's production.
Political instability in Lebanon has often led to boom times for pot farmers. "The worse the security situation is in Lebanon, the more we can grow," one farmer told the Christian Science Monitor in 2007. As such, the chaos in neighboring Syria appears to have been a boon for the farmers, with troops diverted to the border and annual cannabis-eradication drives skipped.
However, the continued rise of the Islamic State militant group has some of Lebanon's cannabis farmers concerned. Yaara Bou Melhem of Australia's Special Broadcasting Service Corp. spoke to one farmer who is collecting weapons in a bid to fight the Islamic State should its fighters breach the border.
"I'll burn a tank if I hit it with it," Abo Hamoudi, 65, said as he showed off his arsenal. "If I hit a pickup with Islamic State people in it, it will burn. If I hit any vehicle with Islamic State in it, I'll burn it."
Among Lebanese authorities, there's some suspicion but also a tacit acceptance that, if worse comes to worst, the farmers may act. "I think they're using Islamic State militants as an excuse to justify having weapons, but the real reason is to protect their hashish," Col. Ghassan Shamseddine, head of Lebanon's drug enforcement unit, told SBS News. "But, of course, if there's any assault from outside of Lebanon into Lebanon, they may use their weapons to help the army."
For the farmers, the concern may be understandable: The Bekaa Valley is not far from Syria, and the Lebanese military has clashed with Syrian militants in the border town of Arsal. Neither the Islamic State nor al-Qaeda proxy Jabhat al-Nusra have shown themselves to be sympathetic to marijuana cultivation: In August, Islamic State militants released a video that showed them burning marijuana fields in Syria.
Washington Post