Indian citizen gets 15 years in U.S. for supporting Hezbollah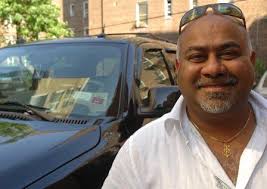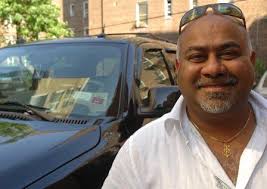 Patrick Nayyar (50), an Indian citizen residing illegally in the U.S., has been handed down a 15-year jail term by a New York federal court for lending support to the proscribed Lebanese militant group Hezbollah, including offers to sell guns, ammunition, vehicles, bulletproof vests, and night-vision goggles to an individual he believed represented the outfit.
In a statement, Preet Bharara, the Indian-American U.S. Attorney for the Southern District of New York, underscored that Hezbollah was a designated foreign terrorist organisation and Nayyar, described as a former Queens building supervisor, believed a confidential informant working with the Federal Bureau of Investigation was an accomplice.
During July and September 2009 Nayyar accordingly sought to supply the informant with the combat gear and also gave him a handgun, a box of ammunition, and a pick-up truck, "believing that the confidential informant would deliver the items to Hezbollah in Lebanon," Mr. Bharara said.
In the apparent sting operation, which led to the conviction of Nayyar in March 2012 on five charges linked to the providing material support to Hezbollah, his co-conspirator was Conrad Stanisclaus Mulholland, who was also not a U.S. citizen but fled the U.S. and currently resides abroad.
The Department of Justice said Mulholland was "still at large," and charges against him were pending.
In court an apparently emotional Nayyar said to the judge, "I just want to put this behind me and rebuild my family," adding "God bless you and God bless America."
While his lawyers had pleaded for a maximum sentence of six-and-a-half years, prosecutor Sean Buckley said that Nayyar deserved to go to prison for a long time, noting, "The man who addressed this court sounds like he is repentant, but the defendant has shown time and time again to flout this court's authority," Buckley said.
During his trial last year jurors jury listened to a recording of Nayyar referring to the Lebanese group as "the brothers," saying to the informant, "Those [hollow-point] bullets are made for assassinations."
The Hindu