US accuses Qatar, Kuwait of not doing enough to stop IS funding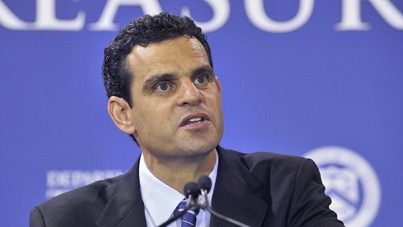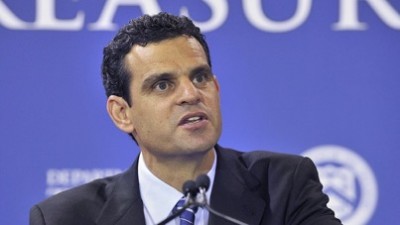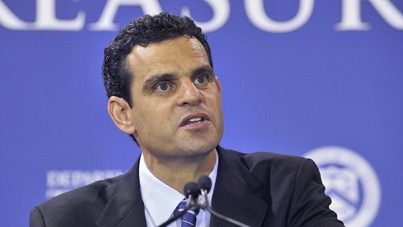 The US has accused Qatar and Kuwait of not doing enough to stop local financing activities for The Islamic State( IS ) which has taken over swathes of Iraq and Syria.
Saudi Arabia and the UAE were working cooperatively to prevent donations being made to the extremist group and its allies and to help enforce US and UN sanctions, but Qatar and Kuwait were still "permissive jurisdictions for terrorist financing", US Treasury undersecretary for terrorism and financial intelligence David Cohen said.
"Both countries have more work to do," Cohen said at the Carnegie Endowment for International Peace, a Washington think tank.
He said recent meetings with Saudi officials had been "very, very good" and the UAE was "steadfastly committed" to stopping the flow of illicit finance.
Donations from abroad are traditional means of financing terrorist organizations, but make up a smaller component for IS, which has largely been funding itself through the sale of oil, as well as kidnap-and-ransom, theft and resale of commodities and antiquities, and extortion of local businesses and residents, US officials said.
Qatar's rulers, who do finance another Islamist group, the Muslim Brotherhood, have previously denied funding IS – an accusation that was made by a German minister who was later forced to apologise.
The Gulf state has passed a law regulating charities blamed for funnelling cash to extremists.
Kuwait also has set up a financial intelligence unit and arrested one of its citizens on the list as he returned from Qatar in August, as well as at least two other financiers, Kuwaiti officials have said.
But Cohen said the countries were still enabling financiers designated by US and UN sanctions, the Wall Street Journal reported. One is believed to use a Twitter account to attract donors for militants, including from within Saudi Arabia, Cohen said.
Officials in Kuwait's embassy in Washington didn't immediately respond to a request to comment, the WSJ said.
Qatar's ambassador to the US Mohammed Al Kuwari on Thursday admitted there had been problems with some Qatari nationals providing funds to extremist groups. But he denied the government had ever been involved, and said it was committed to blocking the funding.
"We are willing to work more with the US on the issue of counterterrorism and the financing of terrorism," Al Kuwari was quoted as saying by the WSJ. "We think this issue is important for Qatar before anyone else."
US officials intend to travel to Kuwait this week for a meeting between the countries involved in the coalition fight against IS, which includes Kuwait, Qatar, Saudi Arabia, the UAE and Bahrain.
Cohen said the US hoped local support for IS would decline if the group was unable to provide basic government services in areas it has taken over, WSJ said. Iraq's budget for the regions under IS control is $2 billion, far more than the tens of millions of dollars IS is believed to generate per month, Cohen said.
The US also called for ransoms not to be paid for kidnapped foreigners.
Arabian Business