Geagea returned from Saudi Arabia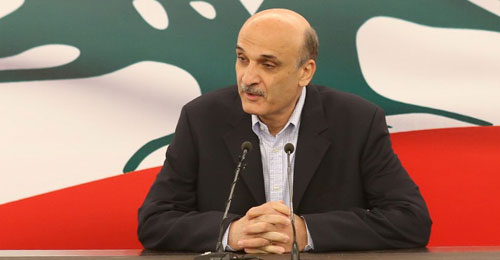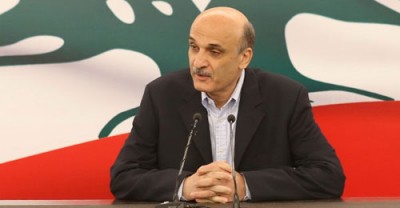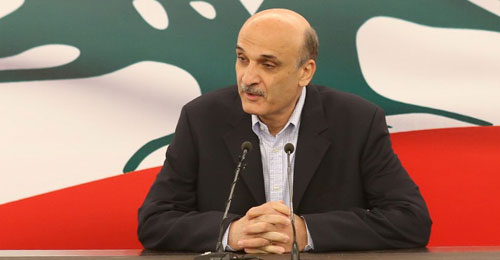 Lebanese Forces leader Samir Geagea returned from   the Saudi capital Riyadh, where he met  with former Prime Minister Saad Hariri and a number of senior officials in the Kingdom.
According to  Kuwaiti  newspaper Al Anbaa there were  attempts to persuade Geagea to withdraw his candidacy for the presidency to clear the way for a consensus candidate., but the Lebanese  Forces leader stuck to his known position ,  which is withdrawing his candidacy only  after the  announcement  of  FPM leader MP Michel Aoun that he  does not want to nominate himself for the presidency  .
The Lebanese parliament failed again on October 9 and for the thirteenth time in a row to elect a president to replace Michel Suleiman whose term ended on May 25.
As in the past sessions the parliament was unable to reach a quorum because the MPS of the Iranian backed Hezbollah militant group and its ally Aoun's Change and Reform bloc boycotted the sessions.
Geagea who was the first to announce his candidacy for the presidential office blasted the MPs of Hezbollah led March 8 alliance over their failure to attend the session .
"Four months without a president is unacceptable, " he said during a press conference on October 9.