1 in 10 of eurozone's biggest banks could fail ECB's stress test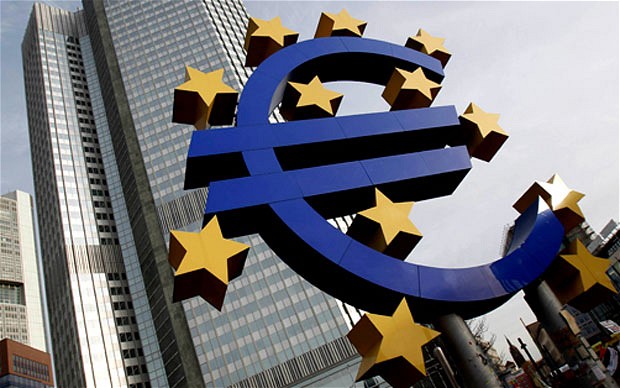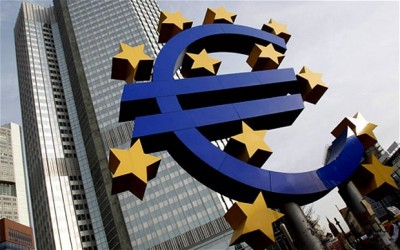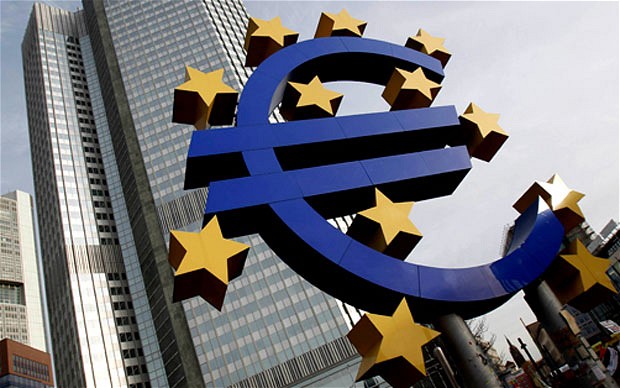 The eurozone's unprecedented tests of its biggest banks' financial health will fail at least 11 institutions – almost a tenth of the 130 banks being tested by the ECB.
According to the Spanish newswire EFE, banks across six countries have failed the European Central Bank's stress tests, the results of which will be released on Sunday.
The identities of the banks are unknown, but they are mainly in the eurozone's struggling states, in particular Greece and Italy.
Three of the banks are from Greece and three from Italy, with two from Austria and one each from Cyprus, Belgium and Portugal. Among the banks that have been identified as potential red flags are Austria's Volksbanken, Italy's Monte dei Paschi di Siena and Portugal's BCP.
However, this list may not be comprehensive, with Ireland's Permanent TSB widely expected to have failed the stress test.
Germany's Nordbank and Commerzbank have also been highlighted by banking analysts. Spain's economy minister, Luis de Guindos, said on Wednesday he was confident about the biggest Spanish banks' performance ahead of the tests.
"We can be confident that … Spanish banks will obtain good results in the tests which the ECB has carried out," he said at a conference in Madrid.
The stress tests are the most wide-ranging health check on the strength of the eurozone's banking sector, and come as the ECB prepares to step in as the single currency's banking regulator as part of steps towards a unified banking market.
Banks have already raised record amounts of capital ahead of the tests, and those that fail are expected to have to raise roughly €50bn between them to beef up their financial reserves.
Responding, the ECB said: "Any media reports on the outcome of the tests are by their nature highly speculative".
"The comprehensive assessment, which consists of an asset quality review and stress tests of bank balance sheets, is not yet completed. No final results have been sent to banks involved," the central bank said.
European shares fell slightly following the reports. The FTSE Eurofirst 300 index of Europe's biggest companies fell as much as 0.55pc before recovering.
Telegraph.UK.