Iran guards: Militants entering from Pakistan to carry out attacks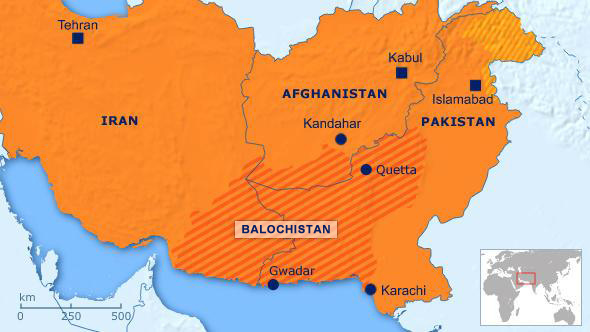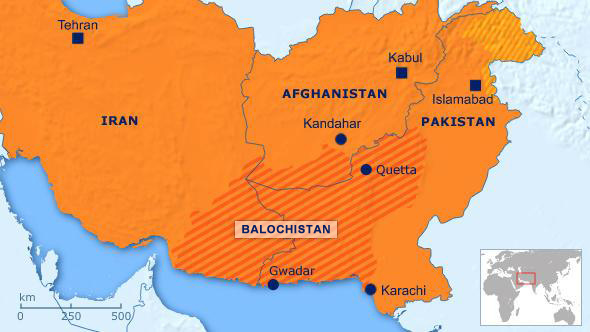 Iran has proof that militants are entering the country from neighboring Pakistan to carry out attacks and will be pursuing the matter through "diplomatic channels," an Iranian military official said Saturday.
Abdollah Araghi, a senior Revolutionary Guard commander, was quoted by state TV as saying that his forces have provided documents to Iranian officials proving that militants cross the border to carry out attacks.
"We have provided information and complete documents about the infiltration of terrorist elements (from Pakistan into Iran) to political and security officials to be pursued through diplomatic channels," he said.
On Friday the spokesman for Pakistan's Frontier Corps said Iranian border guards opened fire at a patrol van, killing a member of the paramilitary border guard and wounding three other troops.
The shooting came a day after Iranian Brig. Gen. Hussein Salami issued a stark warning to Pakistan, saying that Iranian forces may enter Pakistani territory to "prevent terrorists" from entering Iran.
Last week, four Iranian guards were killed by unknown attackers in the eastern Iranian province of Sistan and Baluchistan, which borders Pakistan's southwestern Baluchistan province.
Yahoo/AP