Israeli troops shot and wounded a Lebanese soldier: Army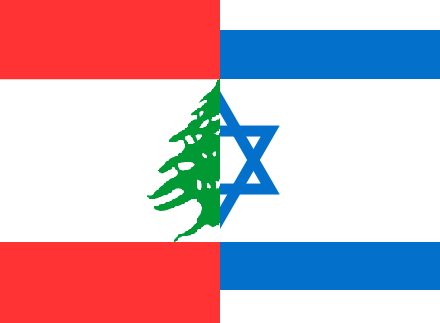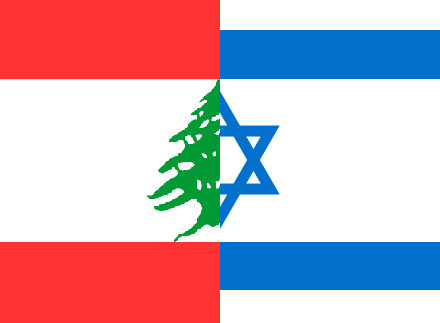 Israeli troops shot and wounded a Lebanese soldier across the ceasefire line between the two countries on Sunday, the Lebanese army said.
"A post belonging to the Israeli enemy on the other side (of the ceasefire line) opened fire on an army post… causing one soldier to be lightly injured," the army said in a statement.
It added its troops had returned fire and were following up on the incident with the UN peacekeeping force stationed in the area.
The incident took place in the Jabal Sadanneh area, west of the disputed Shebaa Farms area.
Israel's military said its troops had fired on suspects trying to infiltrate the north of the country.
"Earlier today, during a routine activity along the Israel-Lebanon border, an IDF (army) force identified suspects crossing the border and infiltrating into Israeli territory," the army said in a statement.
"The force responded by opening fire towards the suspects, who escaped north, returning to Lebanon. The incident is currently being reviewed."
The Shebaa Farms area is located at the junction of Lebanon, Syria and Israel and has been occupied by Israel since the 1967 war.
Israeli and Lebanese troops occasionally exchange fire along the so-called Blue Line, the ceasefire line drawn up by the UN in 2000 after Israeli troops withdrew, ending a 22-year occupation of south Lebanon.
Last year, Israel accused a Lebanese army soldier of opening fire across the ceasefire line and killing one of its troops in what UN forces stationed in the area called an "individual action".
Yahoo News/ AFP