Private school teachers on strike call " for justice and equality"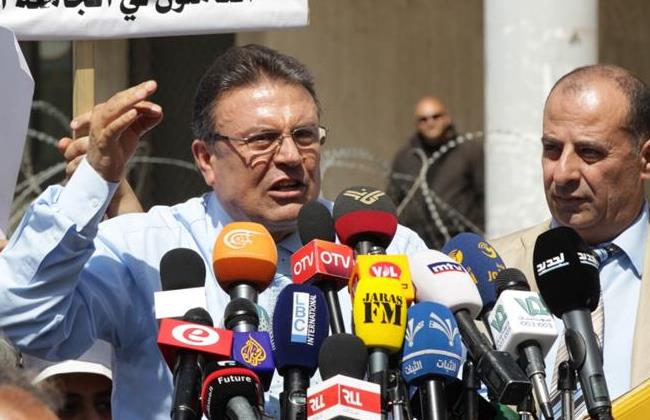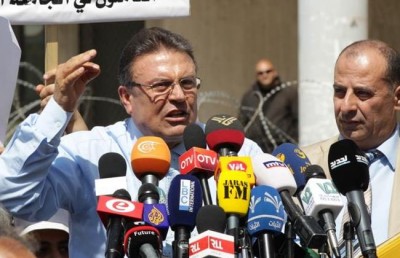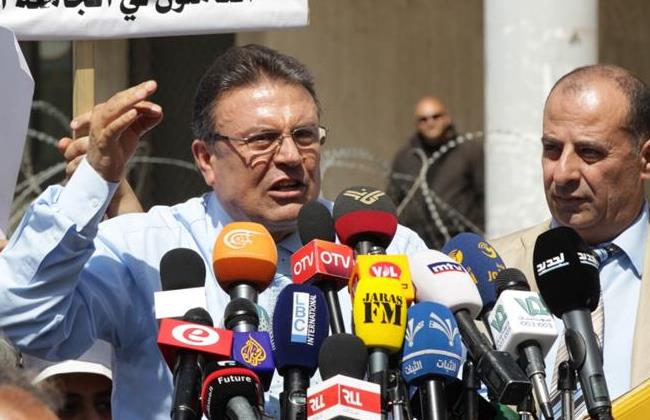 Private school teachers went on strike today and protested near the parliament during the legislative session for being excluded from the wage hike that the lawmakers were supposed to discuss and approve on Wednesday
But the parliament failed to discuss the draft law on Wednesday and Speaker Nabih Berri sent the bill back to the joint parliamentary committees for discussion over differences on the pay raise.
Berri had earlier warned that he would withdraw the bill from the agenda of the parliamentary session if certain parties continued to oppose it.
During the protest, the head of the private school teachers association, Nehme Mahfoud told reporters that the failure to give the private school teachers their rights was aimed at causing divisions among the members of the SCC (Syndicate Coordination Committee), which is a coalition of private and public school teachers and public sector employees.
The SCC had been holding demonstrations over the past three years to ask for the wage hike.
"We are only calling for justice and equality," Mahfoud later told protesters
"We hope the issue would be resolved today because failure to do so will drag us to" escalatory measures, he said at the rally, which was attended by Education Minister Elias Bou Saab.
During a speech, Bou Saab also called for equality among teachers in the public and private sector.
"Nothing justifies" the failure to include private school teachers in the raise, Bou Saab said.
Berri expressed "understanding" to the demands of the private teachers, but said: "Parliament is legislating only for the public sector."
Despite the referral of the wage hike to the joint committees, the MPs approved the funding of the the wages of the civil sector employees until the end of the year.
The parliament session was real short … only 30 minutes.