Khorasan leader Muhsin al Fadhli killed in Syria: US official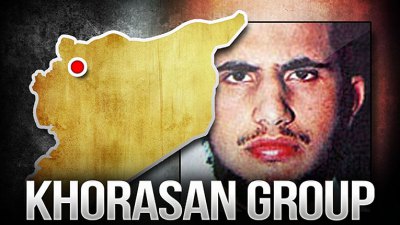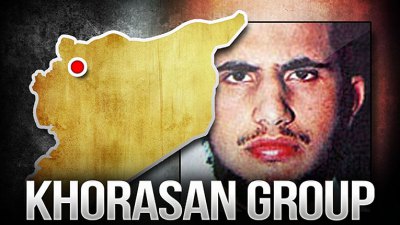 The head of al Qaeda splinter group Khorasan has been killed by an airstrike in Syria, a US official has reportedly said.
The official, speaking on condition of anonymity, said the United States suspects Muhsin al Fadhli was killed during one of its strikes.
"We believe he is dead," the official told news agency Reuters.
The US has set its sights on the al Qaeda-linked group since launching airstrikes in Syria on Tuesday.
US officials have said the group poses an immediate threat to the West and is nearing the execution of an attack against US or European targets.
The hitherto obscure group is reported to be made up of veteran al Qaeda fighters from Afghanistan and Pakistan who have travelled to Syria.
They are believed to have linked up with al Qaeda's franchise in the war-torn country – the Nusra Front.
While Nusra Front has been focused on targeting the regime of Bashar al Assad, however, Khorasan is more focused on an anti-West agenda.
The United States put out a $7m (£4.27m) reward for information leading to the capture of al Fadhli in 2012.
The 33-year-old Kuwaiti, formerly based in Iran, was believed to have once been so close to Osama bin Laden, he knew about the 9/11 attacks before they happened.
Sky News