French tourist beheaded in Algeria by jihadists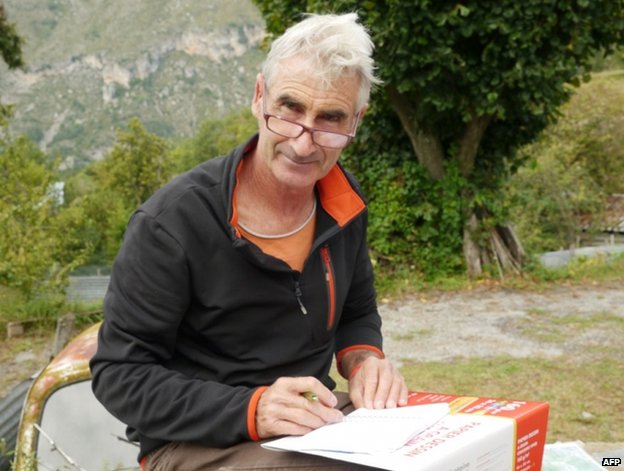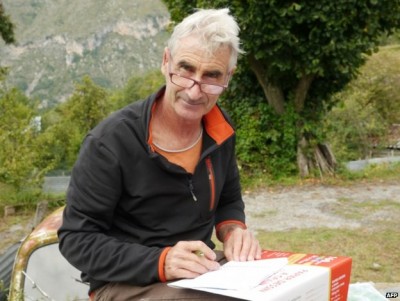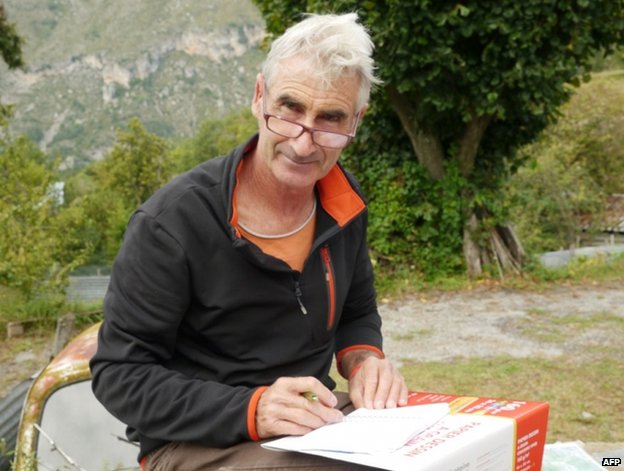 An Algerian jihadist group has released a video that appears to show the beheading of French tourist Herve Gourdel, who was seized on Sunday.
Militant group Jund al-Khilafa had set a 24-hour deadline on Tuesday for France to halt air strikes in Iraq.
Mr Gourdel, 55, was abducted in the north-east Kabylie region.
France joined the US last week in launching air strikes on Islamic State (IS) militants in Iraq but did not take part in the strikes on IS in Syria.
French President Francois Hollande and his Prime Minister, Manuel Valls, publicly rejected the group's ultimatum on Tuesday.
The video of Mr Gourdel apparently being killed was entitled "Message of blood for the French government", reports said.
IS itself has beheaded three Western hostages since August: US journalists James Foley and Steven Sotloff, and British aid worker David Haines. Their deaths were all filmed and posted online.
The group has also threatened to kill Alan Henning, a taxi driver from the UK, who was seized while on an aid mission to Syria in December.
BBC