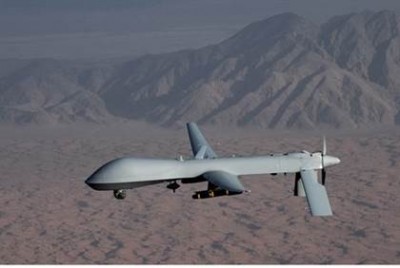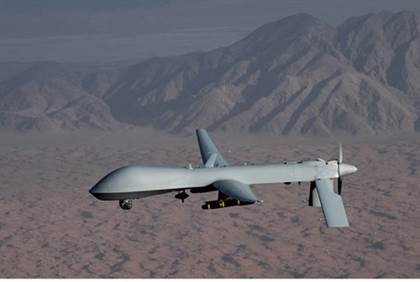 Hezbollah used drones in attacking positions held by the Al-Qaida-linked Nusra Front in Arsal, a Sunni Muslim town near the Syrian border in northeast Lebanon, Haaretz newspaper said based on a report by the Iranian news agency Fars on Sunday.
According to the report, at least 23 militants were killed , including Abu Laith al-Shami, a Lebanese national and leading member of the organization, and dozens were wounded. In addition, ground forces reportedly arrested a number of rebels.
The incident marks the first time the Iranian-backed Hezbollah militant group has used unmanned drones to target Syrian rebels , Fars reported; previously, the Shi'ite group limited drone use to reconnaissance missions. FARS added that the operation in Arsal was in retaliation to a Nusra Front attack on a Hezbollah checkpoint in northeast Lebanon on Saturday that killed three.
According to Israel Air Force Iran is involved in transferring UAV technology and operational know-how to Hezbollah, and Hamas through Syria or directly and that the number of Hezbollah's drones is in the double digit