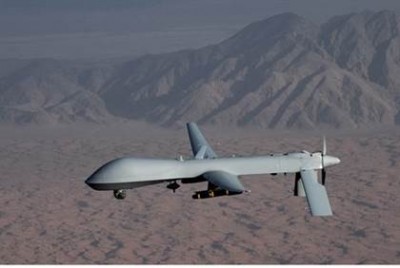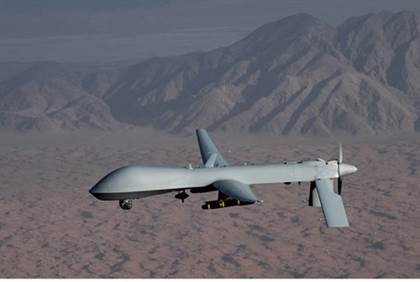 Hezbollah used drones in attacking positions held by the Al-Qaida-linked Nusra Front in Arsal, a Sunni Muslim town near the Syrian border in northeast Lebanon, Haaretz newspaper said based on a report by the Iranian news agency Fars on Sunday.
According to the report, at least 23 militants were killed , including Abu Laith al-Shami, a Lebanese national and leading member of the organization, and dozens were wounded. In addition, ground forces reportedly arrested a number of rebels.
The incident marks the first time the Iranian-backed Hezbollah militant group has used unmanned drones to target Syrian rebels , Fars reported; previously, the Shi'ite group limited drone use to reconnaissance missions. FARS added that the operation in Arsal was in retaliation to a Nusra Front attack on a Hezbollah checkpoint in northeast Lebanon on Saturday that killed three.
According to Israel Air Force Iran is involved in transferring UAV technology and operational know-how to Hezbollah, and Hamas through Syria or directly and that the number of Hezbollah's drones is in the double digit
This error message is only visible to WordPress admins
Error: No connected account.
Please go to the Instagram Feed settings page to connect an account.