US expands scope of Iraq mission, bombs I.S. near Baghdad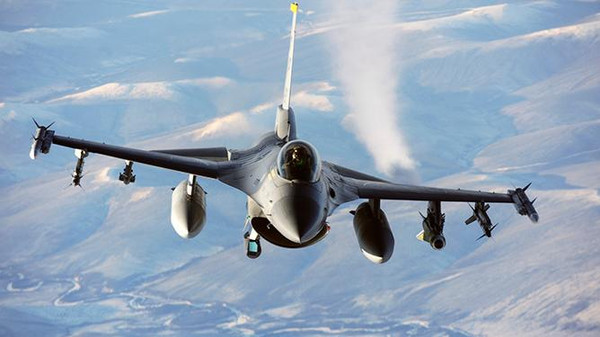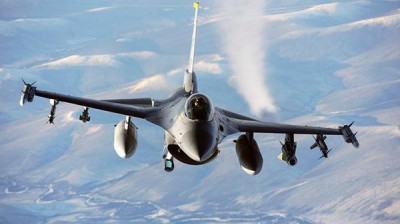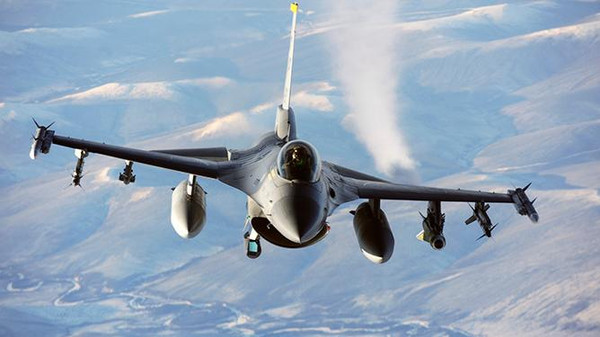 US warplanes carried out their first air strike on the Islamic State near Baghdad, as world diplomats pledged to support Iraq in its fight against the militants. The United States early last month began air strikes against IS positions in northern Iraq, but Monday's announcement that the campaign had targeted the jihadists near the Iraqi capital marks an escalation in the scope of the mission.
It comes less than a week after US President Barack Obama, in a primetime television address to the nation, ordered a "relentless" war against the Islamic State, including air strikes in Syria and expanded operations in Iraq to "destroy" the marauding jihadist army.
"US military forces continued to attack ISIL (IS) terrorists in Iraq, employing attack and fighter aircraft to conduct two air strikes Sunday and Monday in support of Iraqi security forces near Sinjar and southwest of Baghdad," US Central Command said in a statement.
"The air strike southwest of Baghdad was the first strike taken as part of our expanded efforts beyond protecting our own people and humanitarian missions to hit ISIL targets as Iraqi forces go on offense, as outlined in the president's speech last Wednesday."
The strikes destroyed six IS vehicles near Sinjar and an IS fighting position southwest of Baghdad that had been firing on Iraqi forces. continued…
They bring the number of US air strikes across Iraq to 162. It came as representatives from about 30 countries and international organisations, including the United States, Russia and China, met in Paris to discuss the crisis triggered when IS overran large areas of Iraq and Syria, carrying out beheadings and forced religious conversions.
The savage beheading at the weekend of a Briton, the third Western hostage to be executed on camera, raised the stakes in the battle against the jihadists, who have declared a caliphate and have as many as 31,500 fighters, according to the CIA.
In a joint statement, diplomats vowed to support Baghdad "by any means necessary, including appropriate military assistance, in line with the needs expressed by the Iraqi authorities, in accordance with international law and without jeopardising civilian security."
Indian Express