A Qatar delegation is in Arsal negotiating release of hostages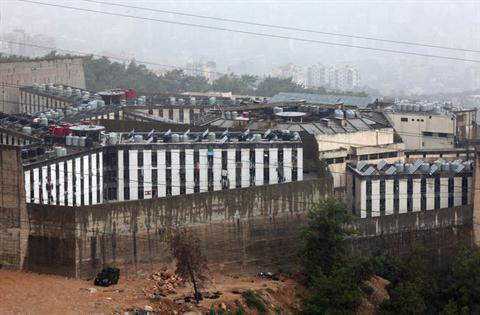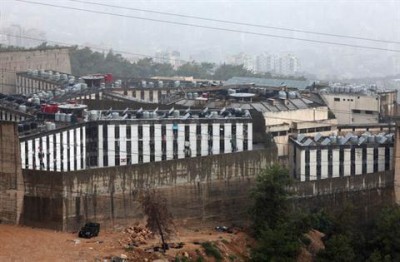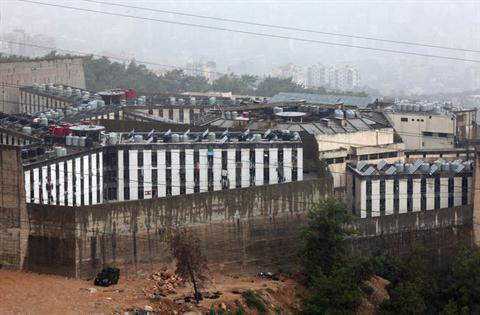 The Gulf state of  Qatar  dispatched a delegation overnight to the  outskirts of the Beqaa  town of Arsal to negotiate the release of the hostages from the Islamist militants .
Since the abduction of Lebanese soldiers and policemen, Lebanon has been reportedly seeking the help of Qatar and Turkey to ensure their safe release.
The militants included fighters from the Islamic State group and the al-Qaida-linked Nusra Front.
This comes  after  Prime Minister Tammam Salam said Thursday that he opposed any negotiations between the government and the hostage-takers.
The islamist militants are holding at least 23 servicemen captive  and have demanded the release of Islamist inmates held in Roumieh Prison in exchange for the hostages.
During Thursday's  Cabinet session, Salam told the ministers that he had held secret contacts with countries that could help secure the release of the troops.
The Cabinet also agreed to pursue more contacts with countries that could have some leverage to release the soldiers.
The militants have beheaded one Lebanese soldier , executed another Lebanese citizen , reportedly over links  with the militant  Hezbollah group   and  threatened to kill more hostages unless the Lebanese government releases 10  Islamist inmates from Roumieh Prison against each hostage .
Interior Minister Nouhad Mashnouk told  As-Safir newspaper that the hostages' crisis would be the focal point of discussions during his visit to Doha in the company of General Security head, Maj. Gen. Abbas Ibrahim.
"We will exert every effort with the countries that could have a positive influence on the kidnappers," he said.
 Most of  the islamists  at the Roumieh prison    were arrested over their involvement in the bloody clashes with the Lebanese army at the northern refugee camp of Nahr al-Bared in 2007.
The fighting in Arsal was the most serious border incident since the conflict in Syria began in March 2011.