Mystery plane from U.S. overflies Cuba: Update: plane crashes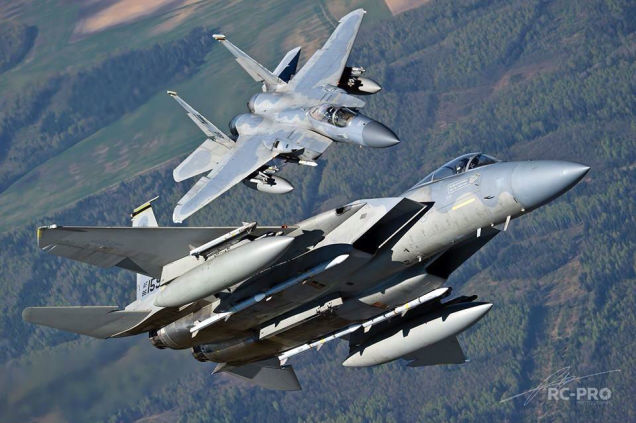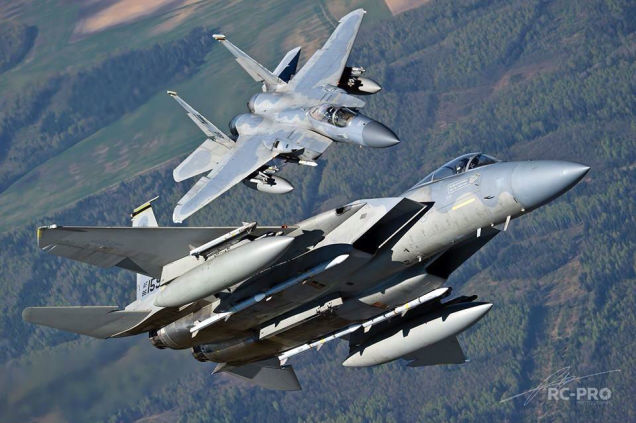 US Aviation authorities were tracking a seven-seater aircraft on Friday after it took off from the northeastern United States and flew south over Cuba and across the Caribbean, ignoring calls from air traffic control.
US officials said they did not know how many people were on board the Socata TBM-700 and that fighter jets had been scrambled to shadow it.
NBC News, citing unnamed US officials, said the pilot was seen "unconscious and slumped over" in the cockpit.
The jets peeled away before the plane entered Cuban airspace, which it crossed before heading on across open water towards Jamaica.
According to the tracking website FlightAware.com the flight took off from Rochester, New York at 8.26 am (1226 GMT) en route for Naples Municipal Airport in Florida.
The Federal Aviation Administration said flight controllers lost contact with the plane at 10:00am, prompting the North American Aerospace Defense Command to scramble two F-15s.
"They've broken off, we're no longer monitoring it," a NORAD spokesperson told AFP after the plane crossed into Cuban airspace.
The United States and Cuba have not had full official diplomatic relations for more than half a century, but the FAA said that the two countries routinely cooperate on air traffic control matters.
NORAD is the joint Canadian and American command in charge of maritime and aerospace warnings for the neighboring nations.
Update:
Plane crashes off Jamaica
The plane belonging to a New York state developer with three people aboard has crashed in the ocean north of Jamaica after flying unresponsive for hours and being escorted by U.S. fighter jets, according to federal officials.
The North American Aerospace Defense Command scrambled two F-15 fighter jets at 11:30 a.m. to intercept the Socata TBM-900 headed from Rochester, N.Y., to Naples, Fla.
Military pilots weren't able to communicate with the plane's occupants, but saw that the plane's windows were frosted, according to Army Maj. Beth Smith, a NORAD spokeswoman.
Plane occupants occasionally die of hypoxia for lack of oxygen at higher altitudes.
Yahoo/AFP/ USA Today