Iran president urges clerics to tolerate Internet, new technologies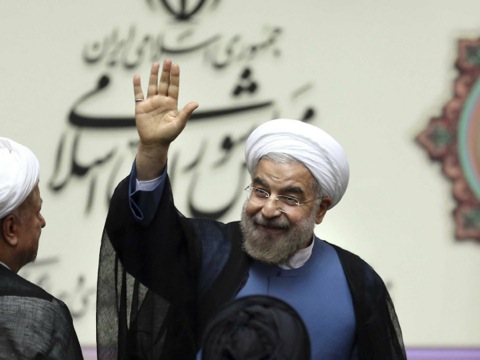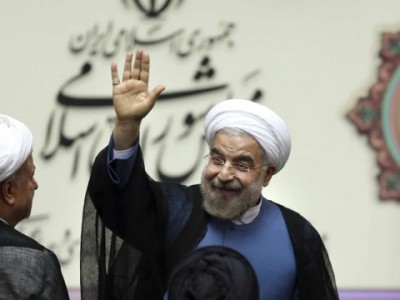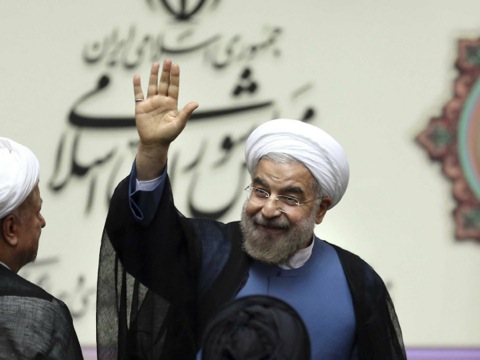 Iran's president urged the country's clerics Monday to be more tolerant of the Internet and new technologies, which are often the target of criticism by influential hard-liners in the Islamic Republic.
Hassan Rouhani made the appeal during a meeting with clerics in Tehran, where he said that the Internet is important for aspiring students and experts trying to access new knowledge and science.
''In today's world, one who does not know the Internet and does not apply it is not called an expert, even a student. . . . We cannot close the gates of the world for the younger generation,'' he said in a broadcast speech.
Rouhani, a relative moderate elected last year, has vowed to expand media and Internet freedoms but has faced resistance from hard-liners, who oppose third-generation cellular network technology for example, saying that it paves the way for immoral images.
In recent weeks, however, the government has allowed more Iranian operators to provide 3G service.
Authorities have banned many social networks such as Facebook, Twitter, and YouTube after the opposition used them during postelection protests in 2009. But technology-savvy Iranians use proxy servers or other workarounds to bypass the controls.
Boston Globe/AP