Lebanon's economy expected to grow 1.5-2 % despite Syria crisis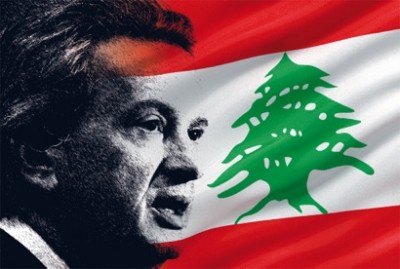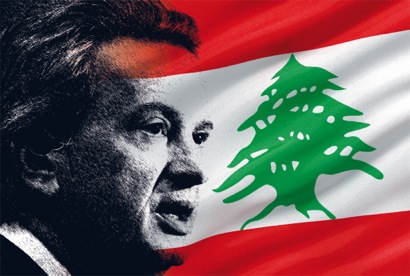 Lebanon's economy is expected to grow 1.5 to 2 percent and inflation is not expected to exceed 4 percent in the year 2014, despite the fall-out from the war in neighbouring Syria, the central bank governor said on Monday.
Lebanon's economy has been hard hit by the war in Syria, which started in 2011 and has repeatedly spilled over into the small Mediterranean country.
"Despite the circumstances that Lebanon is passing through on the political and security levels, we expect the actual growth in the Lebanese economy to be between 1.5 and 2 percent," central bank governor Riad Salameh said in a speech in Beirut.
"The inflation rate will not exceed four percent," he said.
Reuters