Suspect in custody after possible threat against Obama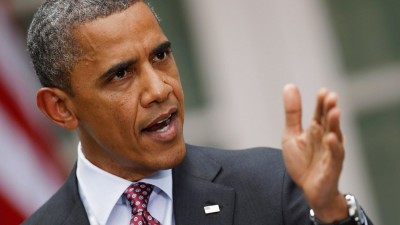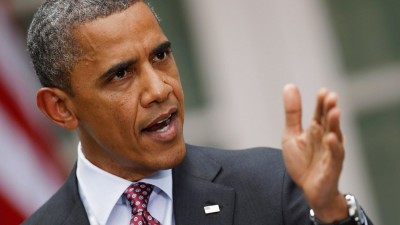 A vehicle connected to a possible threat against President Obama has been located and a person associated with the car was questioned by the Secret Service Friday night,NBC News is reporting.
Police said the vehicle driven by the person was located in Hamden, Connecticut. Local law enforcement and the Secret Service had been searching for a 2014 blue Volkswagon Jettaafter someone connected to the car allegedly threatened the president.
"We have taken all appropriate investigative steps in this matter, based on the information we received yesterday about a suspicious vehicle and person," said Nicole Mainor, Public Affairs Staff Assistant for Secret Service. Mainor said a suspect was taken into custody but there have been no charges brought in the case.
No further details were released by the Secret Service on the nature of the threat or when it was made. New York's Westchester County alerted Connecticut officials and the Secret Service after receiving reports that someone possibly wanting to harm the president was headed in that direction.
The president was in Connecticut Friday for a private fundraising event.
AL