Ukrainian cargo plane crashes in Algeria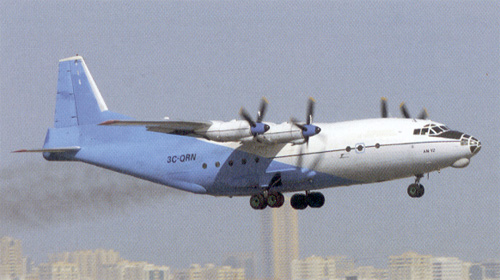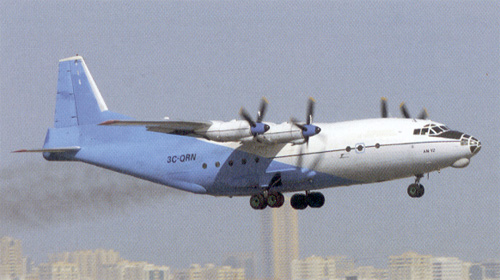 Algeria's state news service is reporting that a Ukrainian civilian cargo plane has crashed in the mountains near the southern city of Tamanrasset.
According to APS, the state news agency, the Antonov An-12 carrying seven crew members was on its way to Equatorial Guinea when it went down at about 2:40 a.m. about 15 kilometers (9 miles) in a mountainous area south of the airport after making a stop there.
Search and rescue teams were searching for the plane's wreckage and possible survivors, according to APS, which cited local officials.
The An-12 is a four-engine turboprop aircraft introduced in the 1950s.
Fox news