Ukrainian fighter jet shot down in east, report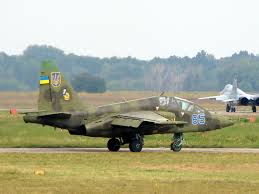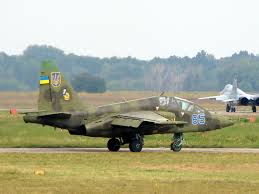 u 25
KIEV: A Ukrainian fighter jet has been shot down by a Russian anti-aircraft system in the east of the country, where Kiev is fighting pro-Moscow rebels, Ukraine´s military said on Saturday.
"A Russian anti-aircraft system shot down an Su-25 fighter. The pilot managed to eject," the military said in a statement, which did not give the location of the incident that it said occurred on Friday morning.
The statement denied rebel claims that four planes had been taken down by the insurgents.
AFP