Hamas will refuse to disarm, says Meshaal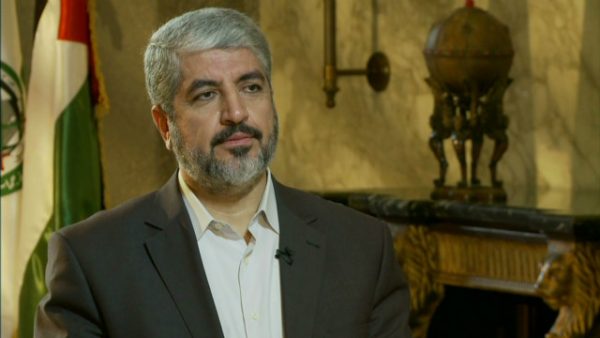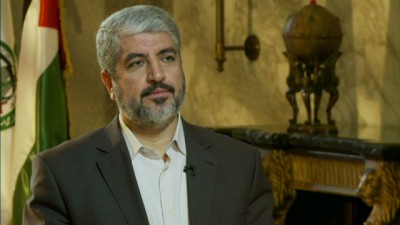 meshaHamas chief Khaled Meshaal on Thursday rejected any attempt to disarm his Palestinian Islamist movement in Gaza as demanded by Israel, saying the group's weapons were "sacred".
"The weapons of the resistance are sacred and we will not accept that they be on the agenda" of future negotiations with Israel, Meshaal told a news conference in Doha where he lives in exile.
Israel has consistently linked the reconstruction of the Gaza Strip, devastated during its 50-day offensive on Gaza that ended on Tuesday, to the demilitarisation of Hamas.
But Meshaal insisted that Hamas will not lay down its arms.
"The issue is not up for negotiations. No one can disarm Hamas and its resistance," he said of the Palestinian fighters.
Israeli Prime Minister Benjamin Netanyahu has said Hamas achieved none of its demands by the time a "permanent" ceasefire came into effect at 1600 GMT Tuesday.
Under the Egyptian-sponsored deal, Israel will ease restrictions on the entry of goods, humanitarian aid and construction materials into Gaza, and it extended the offshore area open to Palestinian fishermen.
But talks on crunch issues such as Hamas's demands for a port and an airport and the release of prisoners, as well as Israel's calls to disarm Palestinian groups, will be delayed until negotiators return to Cairo within the coming month.
Both Israel and Hamas have hailed the truce as a "victory".
The seven-week Israeli offensive on the coastal enclave claimed the lives of at least 2,140 Palestinians and 64 soldiers and six civilians on the Israeli side.
Ahram/ AFP