Rocket fired from Lebanon lands in Israel , update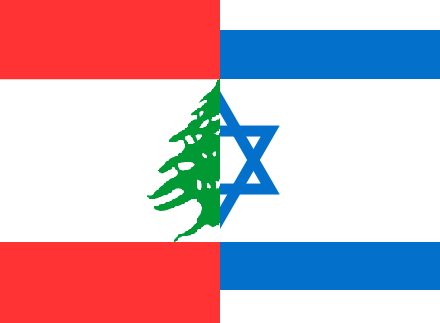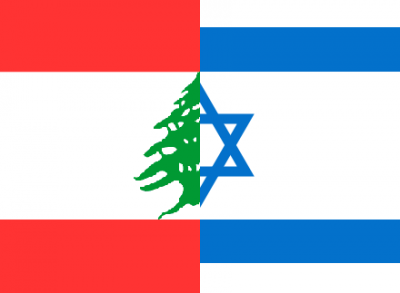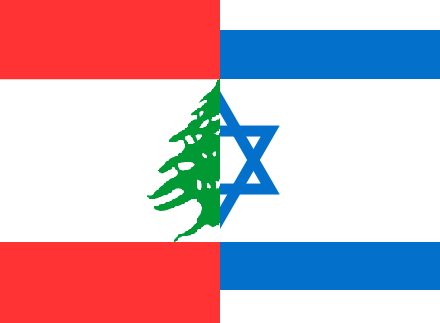 Around 10:40 pm Saturday Beirut time a rocket fired from southern Lebanon near Nakoura in an area between the villages of Ed Dhaira and Tair Harfa struck Israel LBC reported .
The Israeli Army later confirmed the strike, saying that a rocket fired from Lebanon had struck an area of open ground east of Acre causing no damage or injuries, but the rocket set off sirens across northern Israel.
According to analysts the incident could be related to the war in Gaza .
Earlier saturday evening the lebanese Army Command announced that an Israeli drone violated Lebanese airspace and staged circular flights over several southern towns and villages.
Update: The Iranian news website Press TV reported early Sunday that the " Israeli regime shelled southern Lebanon following the rocket fire from the country into northern parts of Israel."
Press TV claimed that the rocket from Lebanon was launched from a Christian village in Zgharta District which is in northern part of the country , while all other agencies reported that the rocket was launched from south Lebanon
The Press TV report could not be independently verified