Venezuela's fingerprint plan branded as 'food rationing' by opposition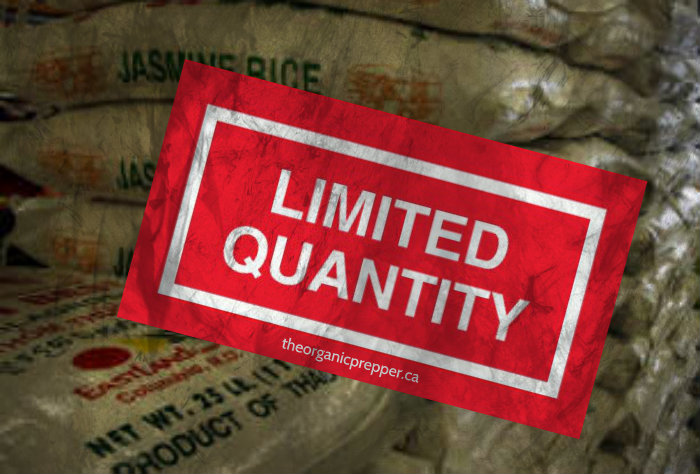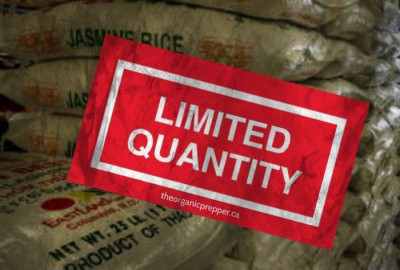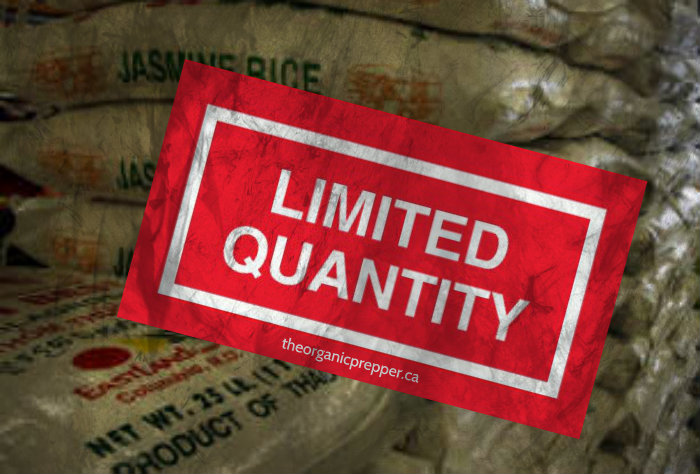 Venezuela has announced plans to introduce fingerprint scanners at supermarkets in a bid to stop food smugglers blamed for the crippling shortages gripping the country.
Price controls in Venezuela keep food and other basic goods up to 10 times cheaper than in neighbouring countries.
President Nicolas Maduro blames the shortages on smugglers who buy cheap products and sell them for large profits across the border, particularly in Colombia.
Under the new system, the scanners would be used to prevent people from making repeat trips to the supermarket and buying abnormally large amounts of food.
"The order has been given to the superintendency of prices to establish a biometric system in all supermarkets and commercial and distribution chain networks of the republic," Mr Maduro said.
"The biometric system will be perfect," he said, calling it an "anti-fraud blessing."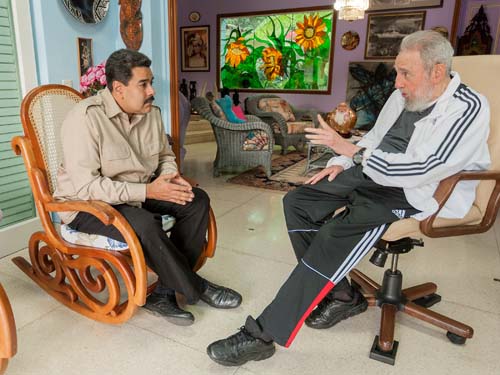 Despite holding the world's largest oil reserves, Venezuela is mired in an economic crisis marked by a soaring deficit, chronic shortages and annual inflation that stood at 60 per cent when the government stopped releasing the figure two months ago.
The fingerprinting plan drew sharp criticism from the opposition, whose leaders compared it to communist rationing.
"This is nothing less than the Cuban rationing book. The government can't presume to tell a family what it's going to eat," said lawmaker Alfonso Marquina of the opposition Justice First party.
Earlier this month, Venezuela began closing its 2,200-kilometre border with Colombia every night in a bid to crack down on smuggling.
But critics, including the Colombian government, say the move will do little to solve the problem.
ABC/AFP