Rifi : Islamic State and Hezbollah are similar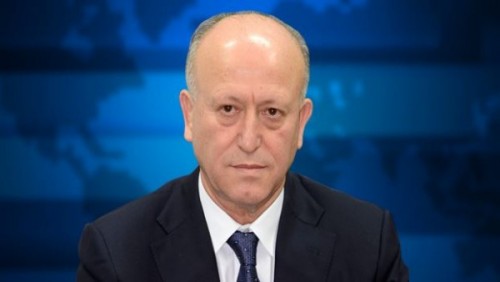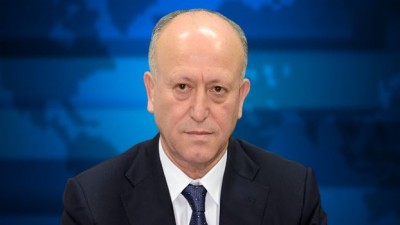 Lebanon Justice Minister Ashraf Rifi said that Shiite party Hezbollah's links with Iran and the way it deals with other political forces in Lebanon makes it similar to the Islamic State jihadist group , which has set up a "caliphate" across areas of Northern Syria and Iraq in recent months.
"Hezbollah and IS are similar," Rifi said in an interview on LBC TV on Thursday evening.
"Hezbollah [tries to] eliminate [its rivals.] Its project is Iranian and it wants hegemony over Lebanon. It follows that any group which tries to eliminate its rivals is like IS. "
Rifi was the general director of the Lebanese Internal Security Forces from 2005 to 2013. He has been serving as minister of justice since 15 February 2014.