Strong earthquake hits Iran near Iraq border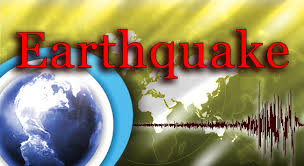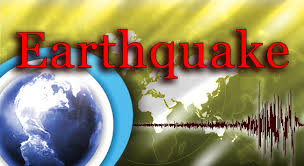 A powerful earthquake struck early Monday in western Iran, rattling the region near the border with Iraq, the U.S. Geological Survey said.
The 6.2-magnitude quake hit at a depth of around 10 kilometers (6 miles), in an area 36 kilometers southeast of the Iranian city of Abdanan, the USGS reported.
There were no immediate reports of damage or casualties from the rural but populated area, which is roughly 40 kilometers from the Iraqi border and near Iranian oil exploration and production facilities.
Two weaker quakes, of magnitudes 4.8 and 5.0, had hit the same region Sunday, the USGS said.
Iran's official news agency IRNA said there hadn't been any casualties or major damage reported from the area Sunday.
CNN